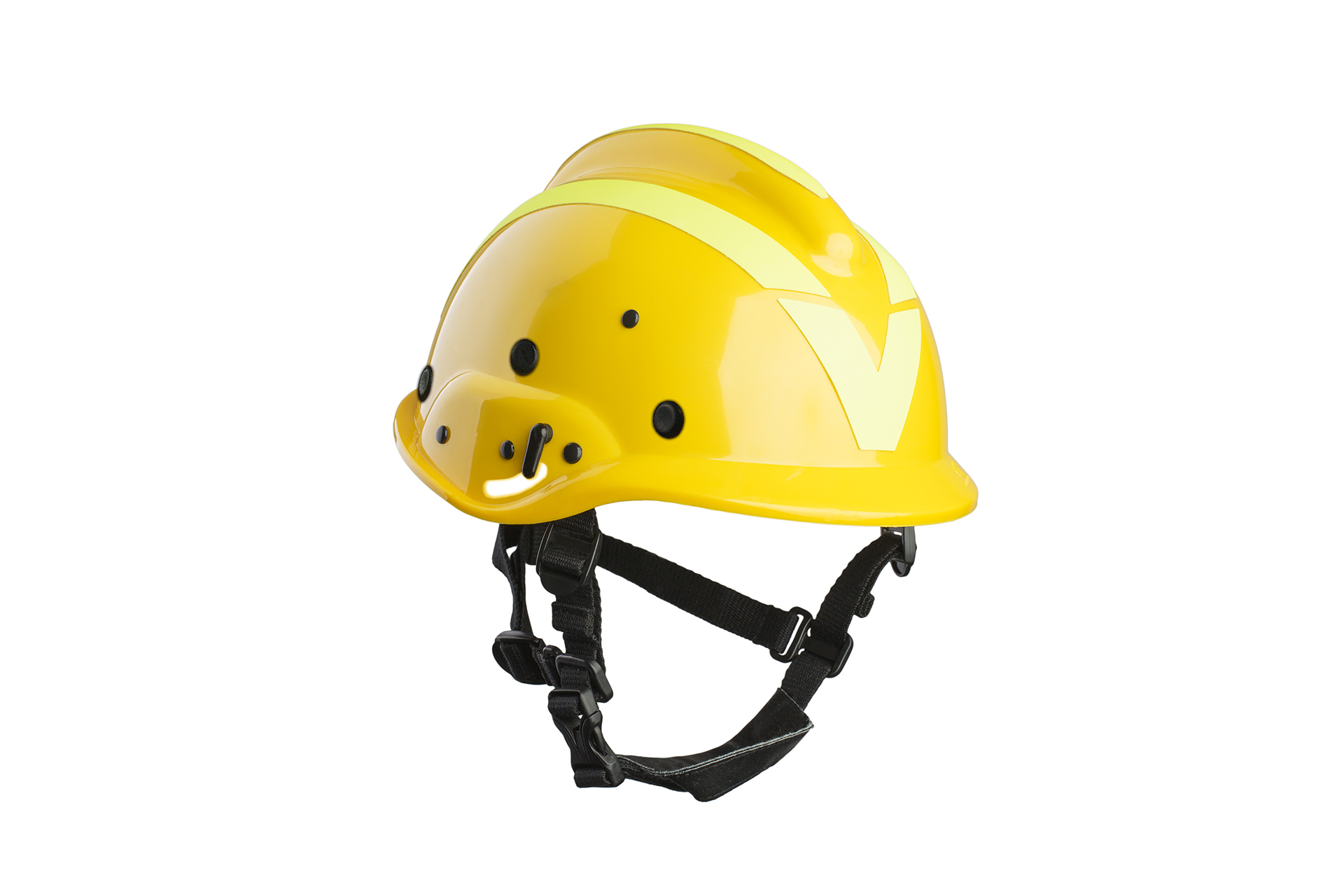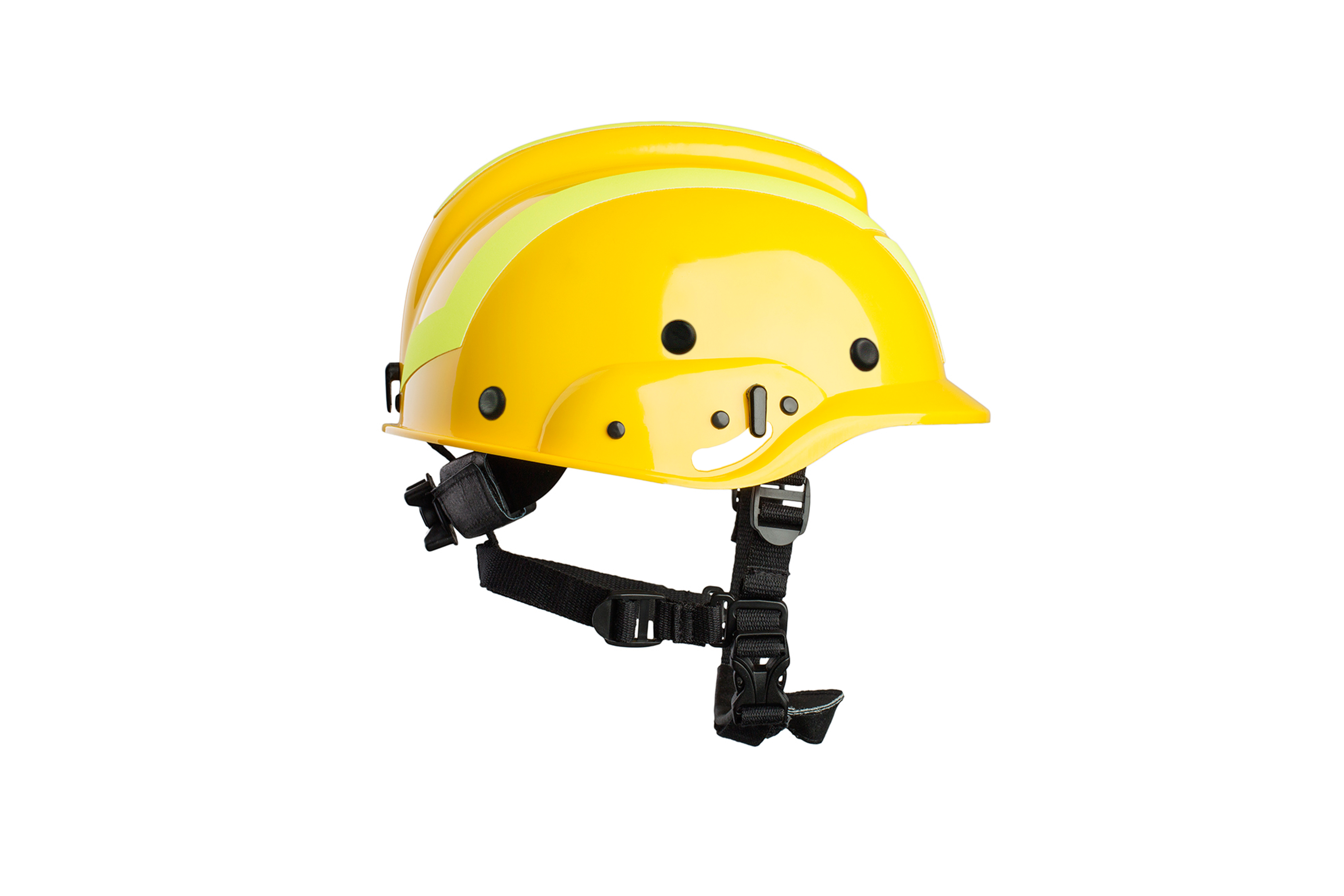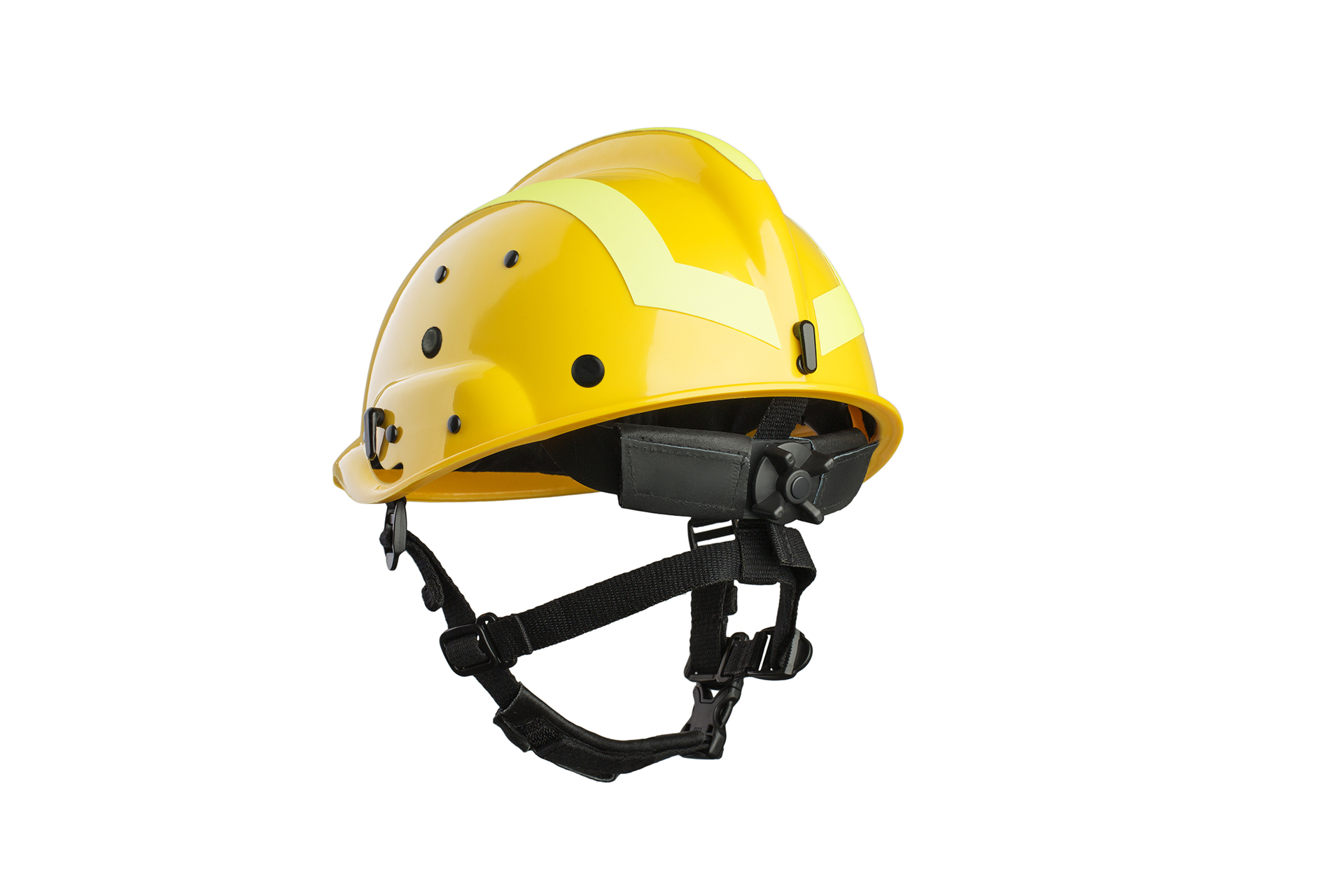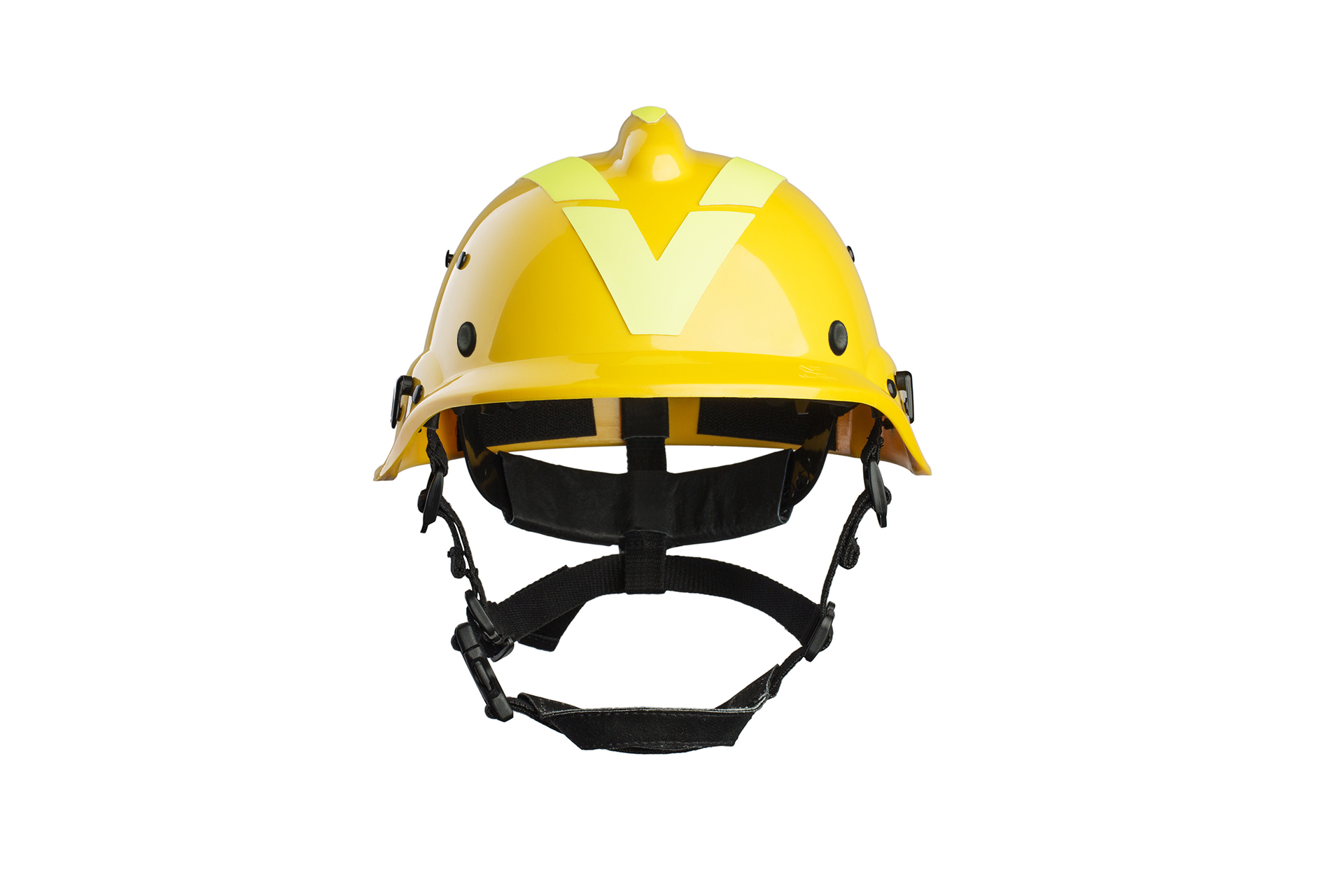 Wildland Fire Helmet vft3
The vft3 helmet has been designed to meet the needs of the bodies involved in forest fires and rescue operations.
Read More
Manufactured with high quality materials, it offers a high level of protection thanks to an enveloping design made of a single piece of PC / ABS without added paints with a protective visor that offers greater protection against liquids from discharges of airborne media with retardant for the flame.
Standards: NFPA1977: 16
(
€

129.00
taxes not included)
Product temporarily out of stock.
It will be available again in approximately 120 days.