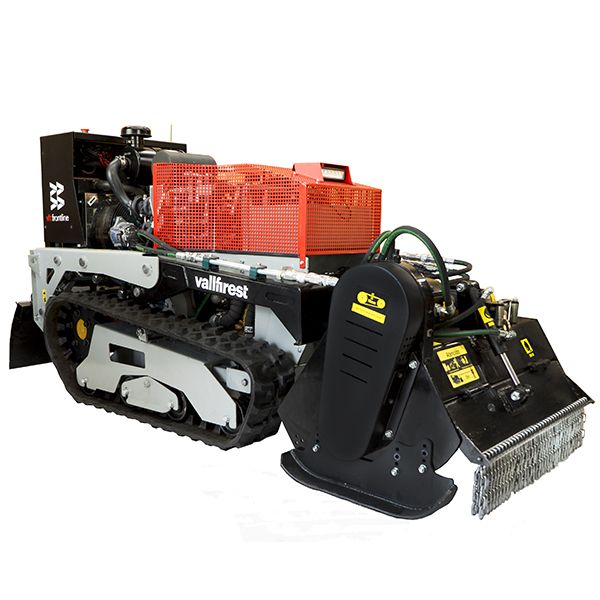 Dronster it's a remote control forestry mulcher specially designed to perform indirect wildland fires attack. Dronster offers an opportunity of a better forest management from the point of view of cleaning and wildfire prevention, at the same time minimizing harm to protected species due to its agility and reducing costs to more reasonable prices.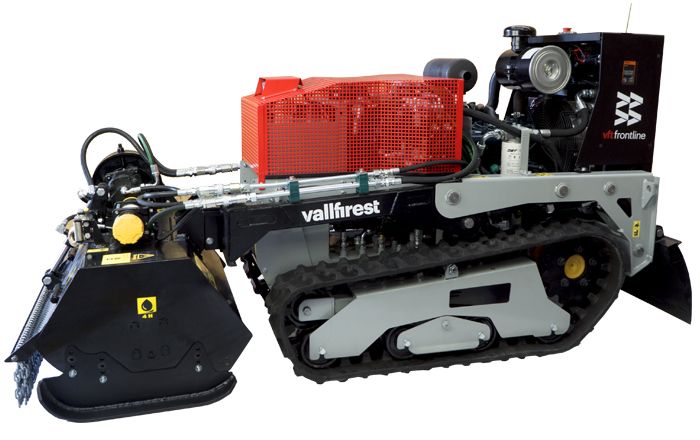 Multiply by 3 the performance capabilities of crews
VF Dronster allows to work rapidly, providing a higher productivity level within the time equal to the time of work of a group of people, which ensures great efficiency of control over forest fires.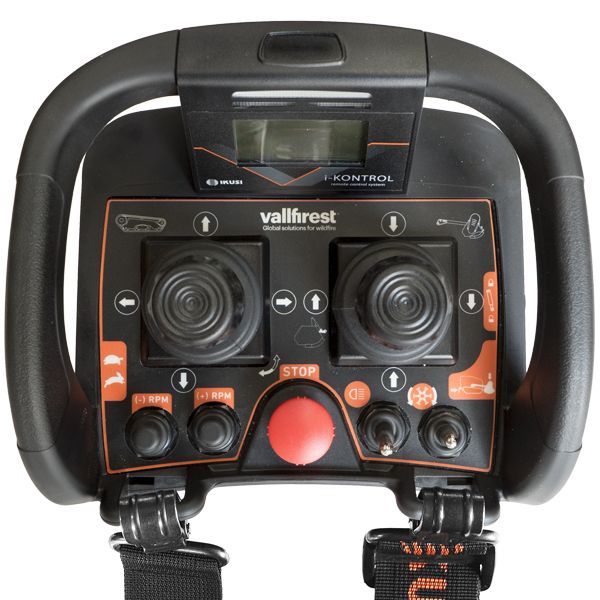 Remote controlup to 25m (82') and maximum speed 5 km/h (3.1 miles/h)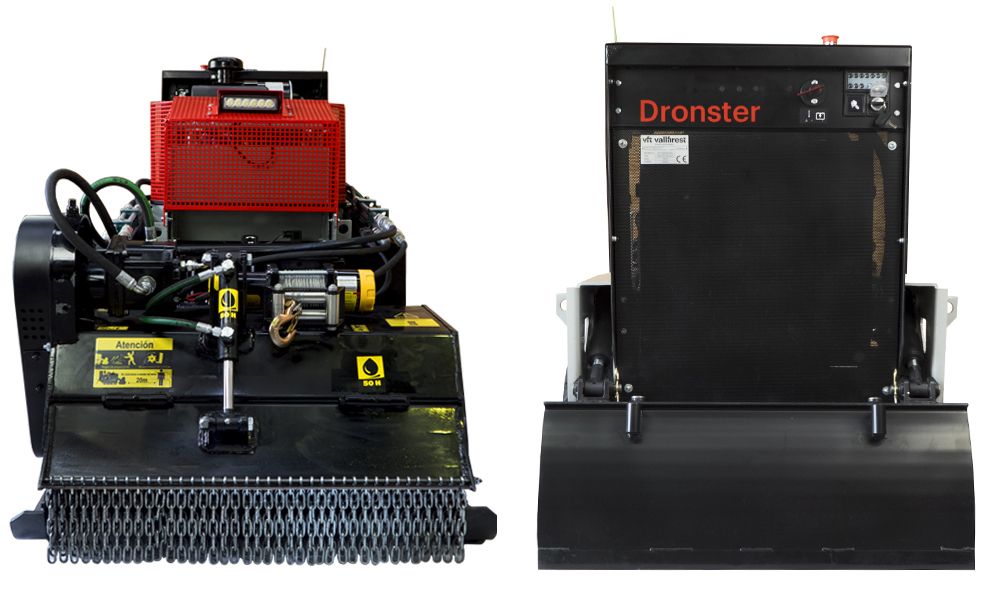 Fuel diameters up to 8 cm (3")
Rothermel 3 - 7 models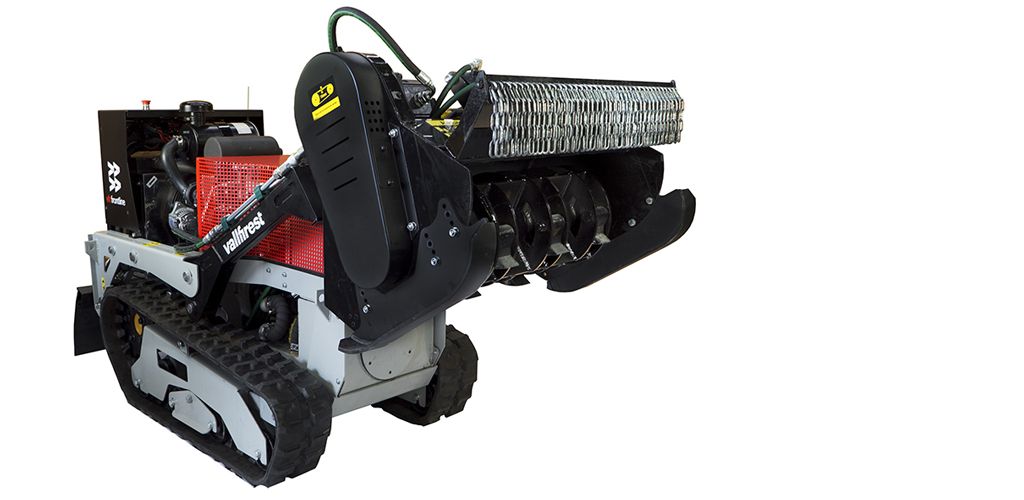 > 30º work angles. Frontal capstan
Reduced dimensions - 84 cm woodland passage (33")

Transportable in pickup, van and helicopter