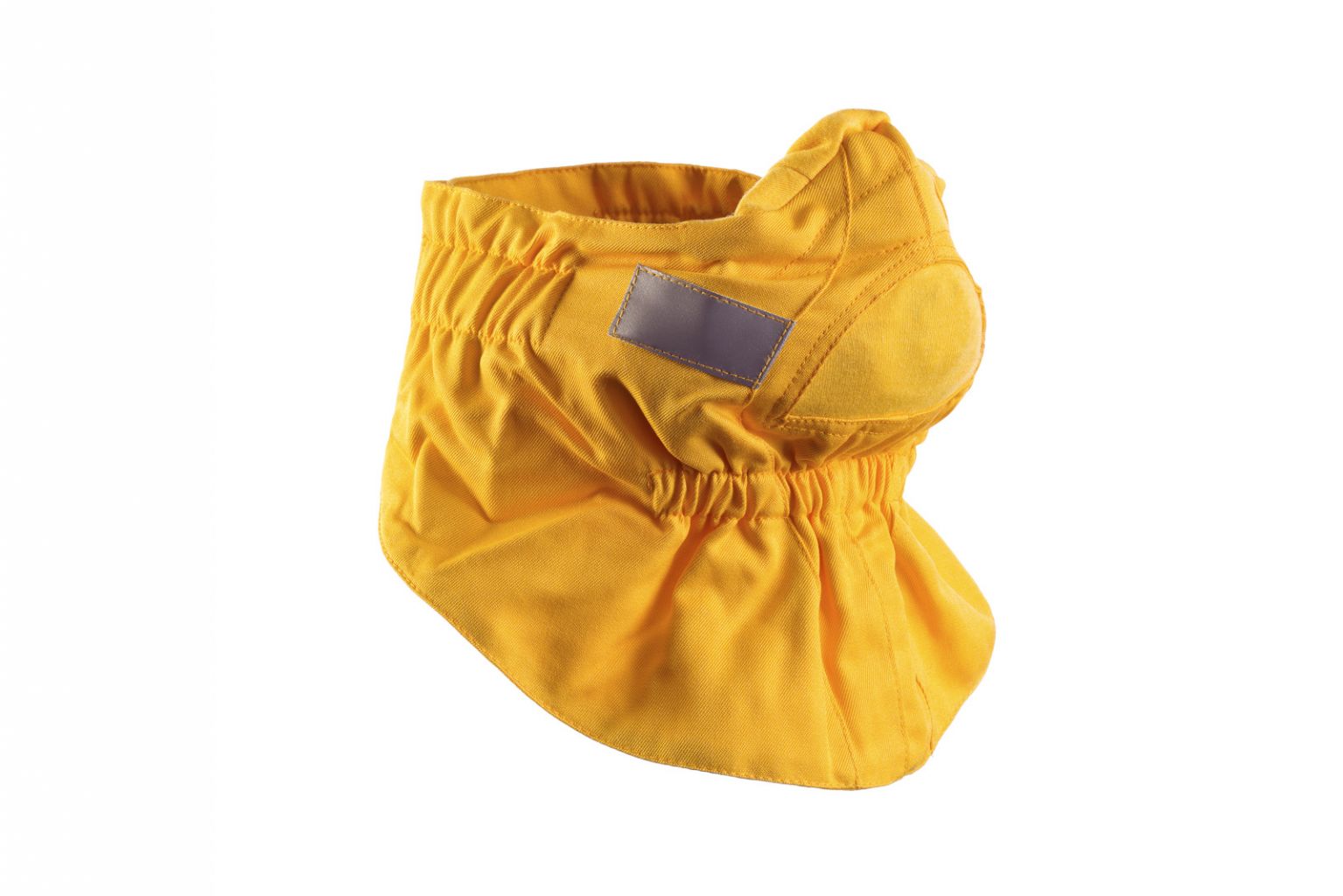 The vft mask protects the face from 360º radiation to prevent burns and help reduce the inhalation of smoke and ash particles with a replaceable activated carbon filter featuring an exhalation valve.The design includes high-visibility reflective strips on both sides and an all-new fixing system so it can be put onwithout having to take the helmet off as it features a double Velcro system for use and rest and can be comfortably worn hanging from the neck when not being used.
Standards: EN ISO 11612/15, EN 15614/07, EN 13688/13​.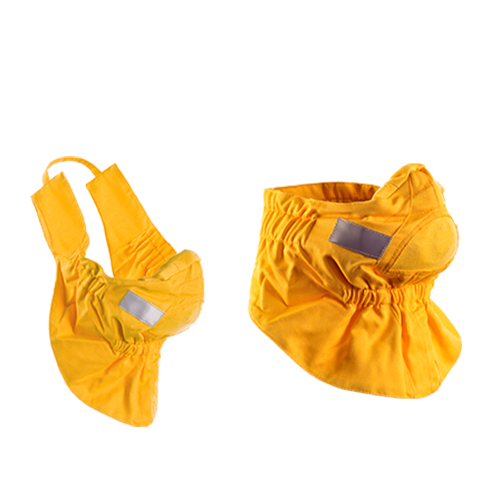 Perfectly integrates with all other protective equipment
Quick adjustment without removal due to the double Velcro® system. Two positions: in use and at rest.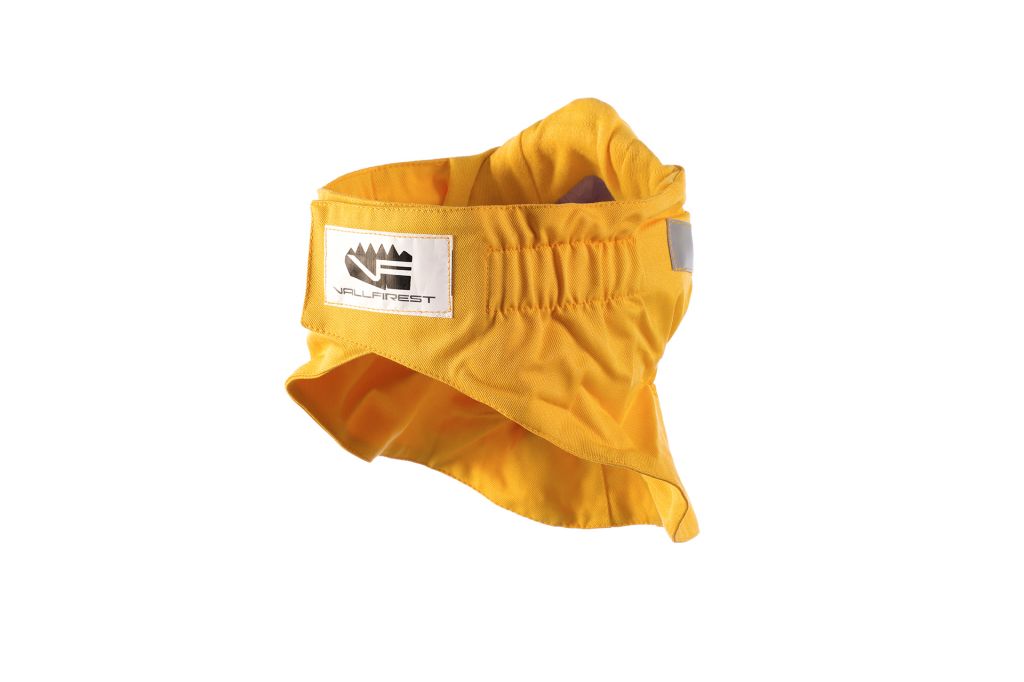 Double layer weave, with ergonomic multi-size adaptation pattern.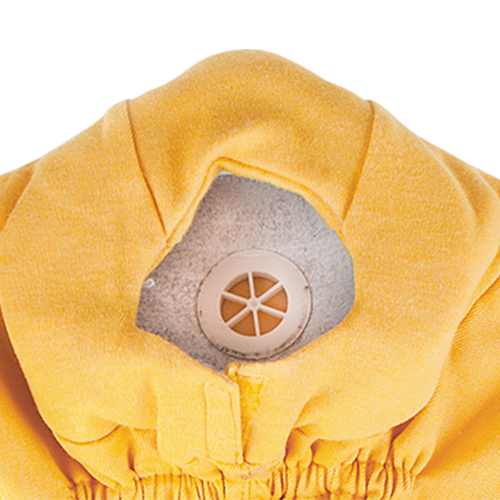 Interchangeable respirator
Inner cavity to easily and quickly replace the activated carbon filter. Rigid, malleable semi-structure for adaptation to the nasal cavity.