Drip Torches for wildfire suppression
Drip torches, designed to indirectly attack with technical fire as firewalls, burning out, escape fires, self-protection fires and to create safe zones.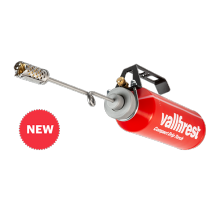 The all-new Vallfirest 1L drip torch has been designed to offer better resistance, performance and
operability. It's an extremely light and easy-to-carry torch for indirect attack and parallel operations such as
backburns, burnouts, escape fires, hazard-reduction burning and the creation of safe zones.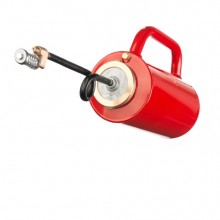 Lightweight drip torch features high-strength aluminum alloy tank with full-length handle, smooth domed-top to prevent fuel accumulation, and check valve in cover to protect against flashbacks.
Drip torch parts and accessories
Here you can find all the spare parts and ac compatible with our 1 and 5L drip torches
More information