Tactical table for exercises and maneuvers
The tactical exercicis and revisions post action are easiest with this Sand Table.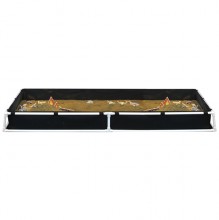 Tactical decision exercises and after action reviews are made easy with this portable sand table. The portable sand table is designed to be interchangeable no matter which piece you start with, just remember that some assembly is required.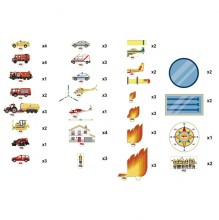 Studied techniques of attack and defense to achieve greater effectiveness in the fire fighting.