TrueNorth hydration systems for fire fighter
Hydration systems to couple with TrueNorth or Vallfirest backpacks.They have protection and their own hooking system, or can be put in a pocket.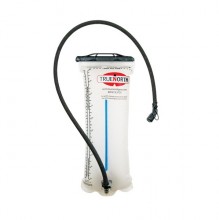 Hydration system Reservoir 3L designed
for
use
in
FIREPACKS
,
FIREBALL
,
FIREFLY
and
SPITEFIRE
.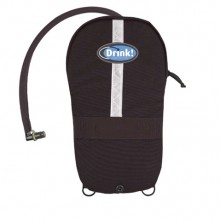 Hydration System Lynx 3L designed for use in FIREPACKS, FIREBALL, FIREFLY and SPITEFIRE.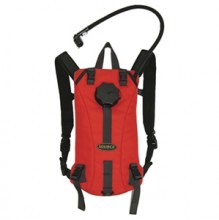 The Hydratation system FR TACTICAL 2L hydration system offers a manufacture of reliable, (friendly) non-polluting products with the environment, offering the maximum useful life at the best possible price. Source Hydration Systems designed and developed by former soldiers, are continually tried and tested on the battlefield.