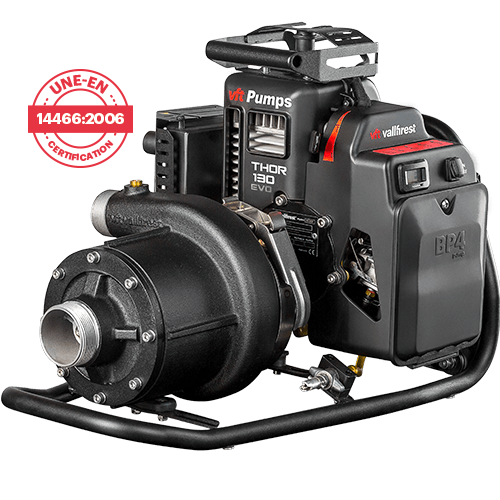 Robust and powerful portable fire pump Black Panther 4, equipped with a 4-stage centrifugal pump and a 2-stroke engine. This combination provides immense flow and pressure at great distances and elevations.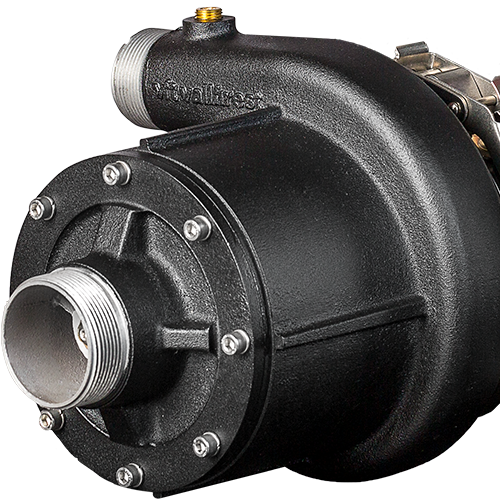 Compact, efficient and reliable.
Body and impellers made of anti-corrosive aluminum.
Shaft and other components made of stainless steel.
Compatible with foam-forming agent.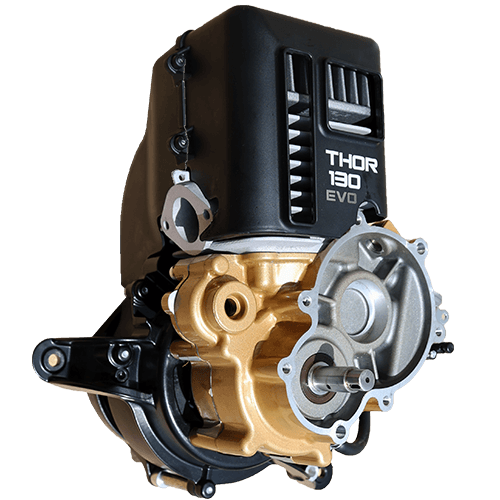 Polini Thor 130 Evo engine
High-tech motor in a compact, light format.
2 strokes gasoline.
Dry weight: 12,5 kg.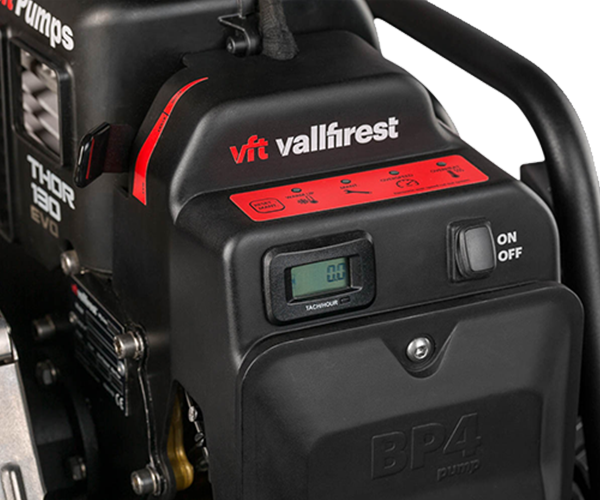 With a LED panel featuring indicator lights and a built-in tachometer for hours/rpm.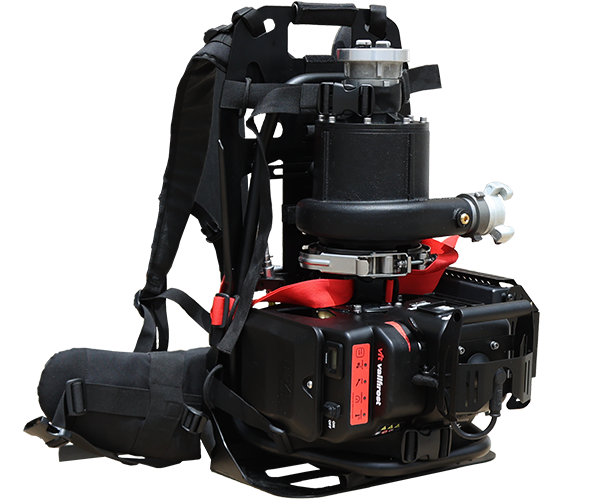 Extremely light (only 22kg of dry weight), allowing an easy transportation in a load-hauling backpack, or through its ergonomic carry handle.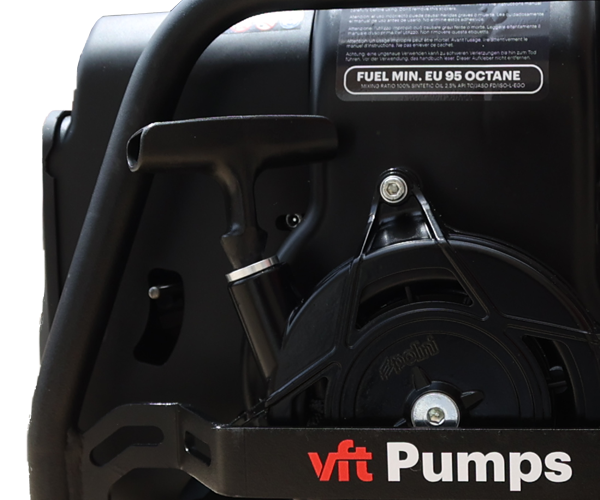 The unique features of the BP4's 2-stroke engine, 125cc / 10 HP, allow a smooth and effortless starting, minimizing breakage in the rope, and offering a unique flow / pressure performance. Pulling the rope was never that easy.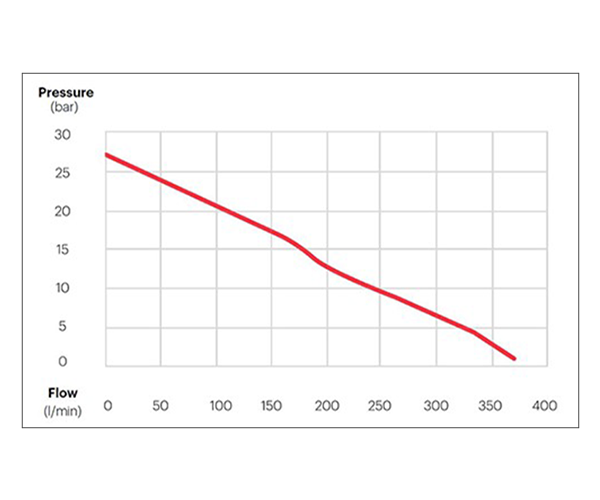 Up to 26.2 bar and 370 l/min.
Direct attack with hoses laid.
Self-protection maneuvers with sprinklers.
Tandem pumping for long distances.
Firefighting at great heights in mountainous areas.
Parallel pumping for higher volumes.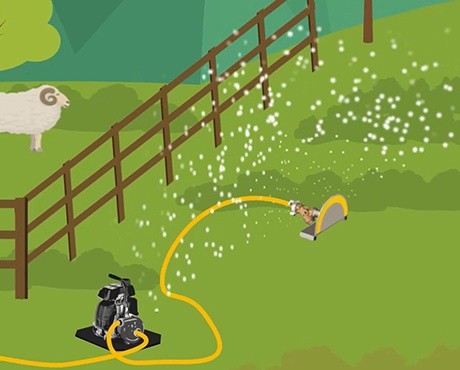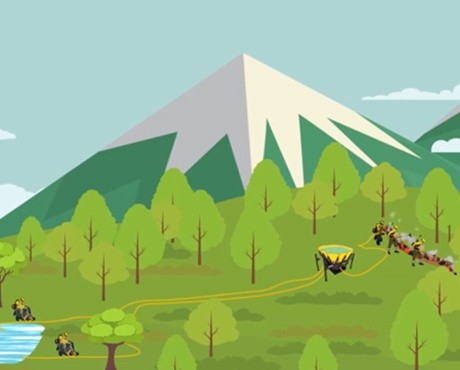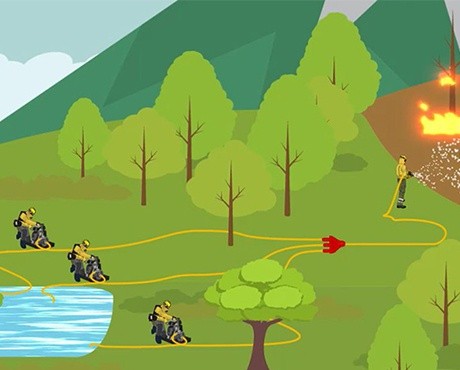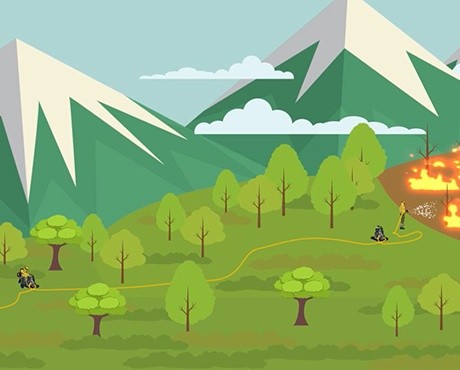 How to use the BP4 portable fire pump