Truenorth journey backpacks for wildland firefighters
Vallfirest is the exclusive distributor in Europe of American Truenorth backpacks, a model brand in the forest firefighting industry with products specifically designed to meet all firefighter needs.Truenorth has a wide variety of day backpacks especially recommended for transporting materials, hydration, protective elements and/or chainsaws.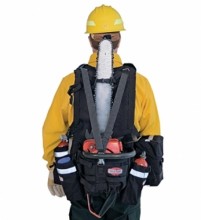 This unique Chainsaw Backpack design holds the saw in next to your center of gravity and prevents it from bouncing or swinging as you move over rough terrain.
Standard: NFPA 1977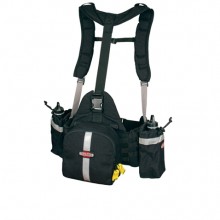 True North firefighter backpack Spyder Gear perfect for the Search and Rescue worker when working from a vehicle and you only need the essentials.
Standard: NFPA 1977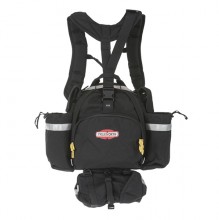 The True North firefighter backpack Fireball is designed for those who feel that less really is more. Everything the Spitfire has, in just a little smaller, teardrop shaped package.