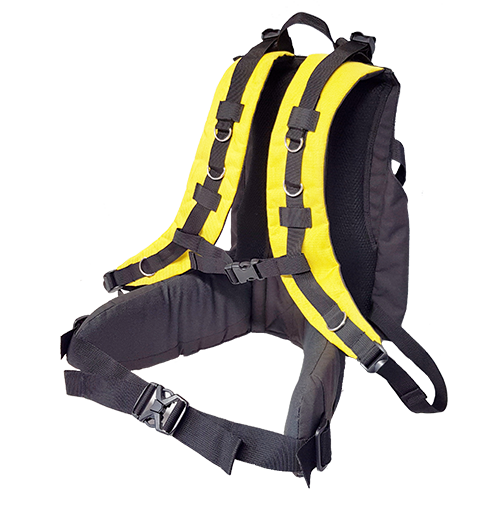 Our new ergonomic harness for rigid backpacks has been designed to carry rigid backpacks up to 20L. Thanks to its padded and adjustable straps, it improves ergonomics when using this type of tanks.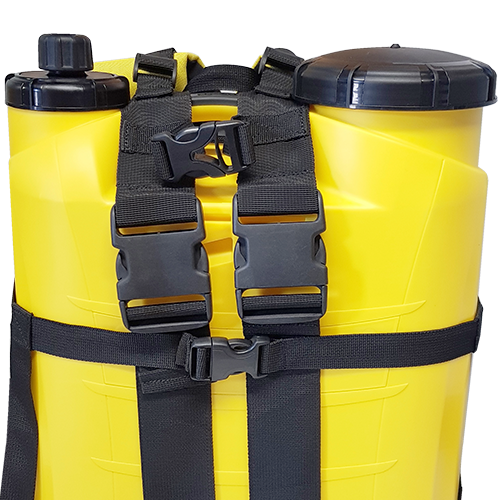 They allow the subjection of different types of tanks.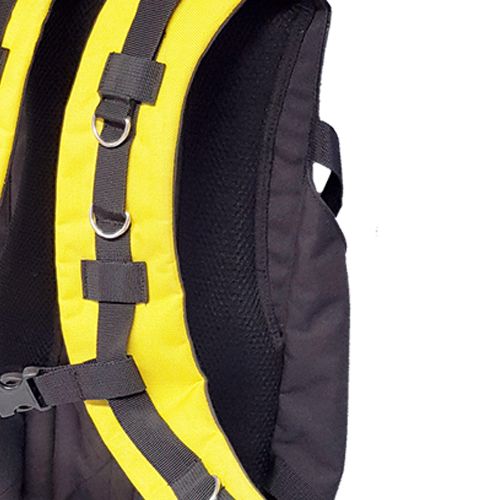 Better protection and comfort of the back thanks to the padded structure.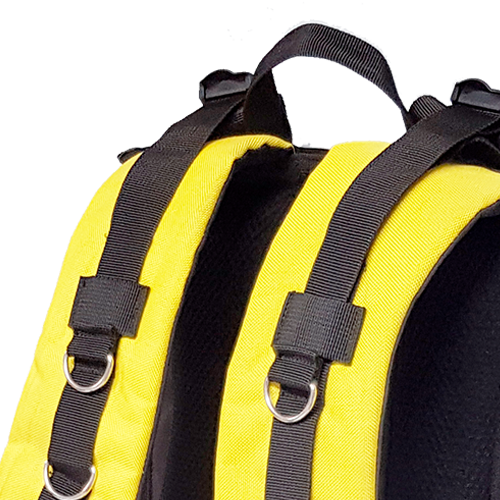 Padded straps on the shoulders and adjustable according to height and weight.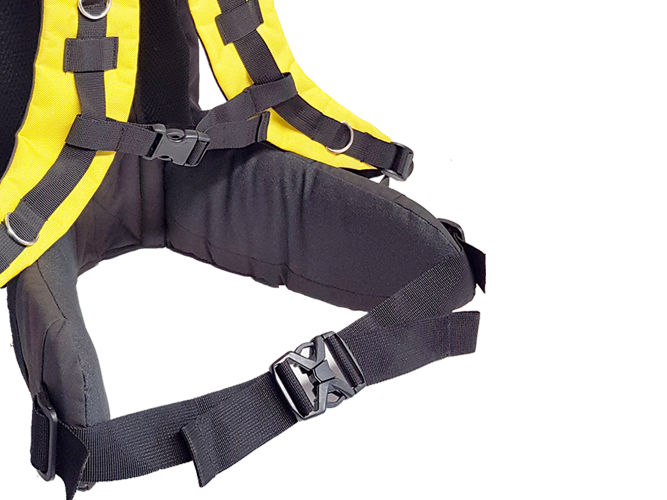 Padded and adjustable design for greater comfort.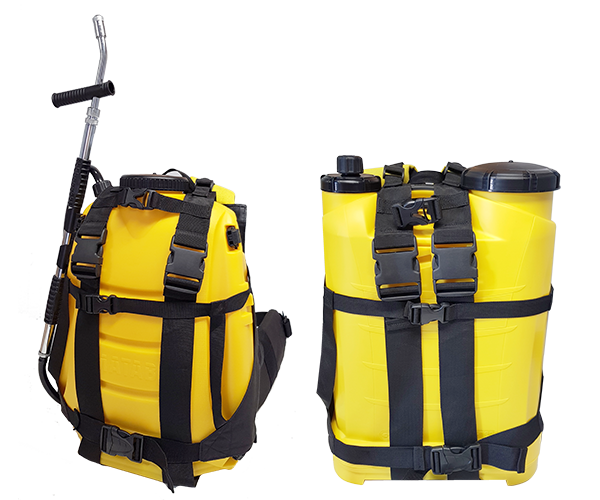 Compatible rigid backpacks
The ergonomic harness is compatible with various rigid backpack pump models. Available with a Matabi rigid backpack (sold separately).