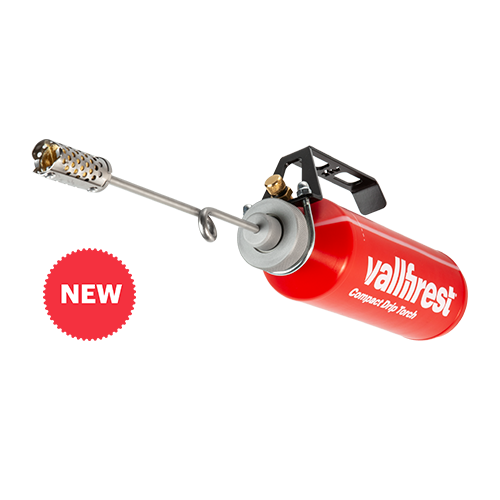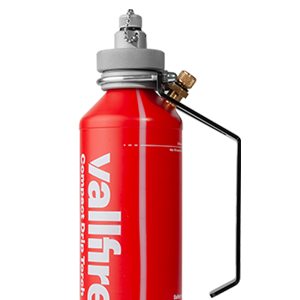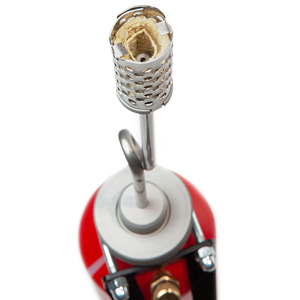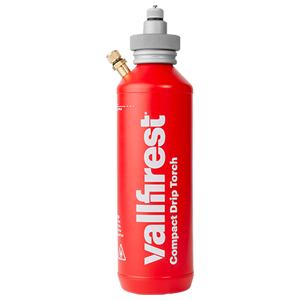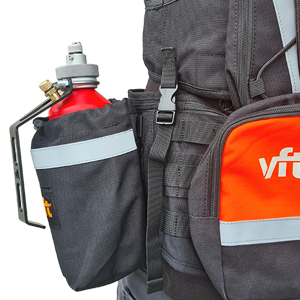 New Compact Drip Torch
The all-new Vallfirest 1L drip torch has been designed to offer better resistance, performance and
operability.
Read More
It's an extremely light and easy-to-carry torch for indirect attack and parallel operations such as
backburns, burnouts, escape fires, hazard-reduction burning and the creation of safe zones.
(
€

175.00
taxes not included)
Product temporarily out of stock.
It will be available again in approximately 30 days.