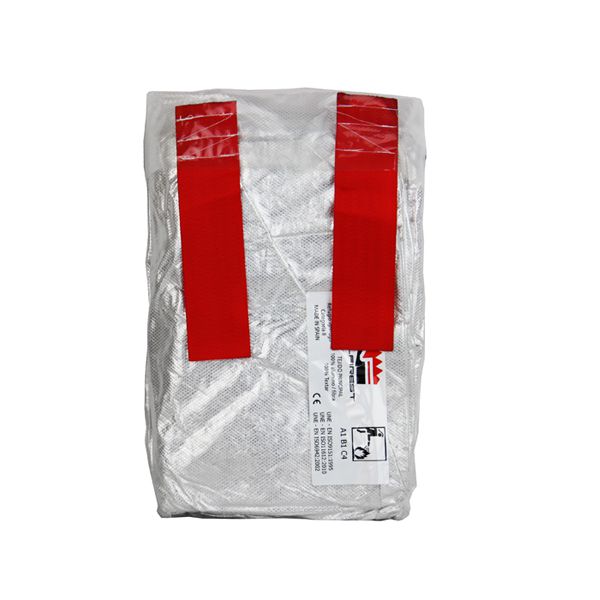 The fireproof Xtreme Shelter was designed to protect life in entrapment situations during wildland fires. Multi-layer composition, with A1, B1 and C1 protection levels, for a high thermal insulation. Fetal position design to reduce volume and weight for easier opening and transport. The fetal position design to reduce the weight and volume for easier opening and transport.
Standard: ISO 9151:2018 ISO 6942:2002 ISO 15025:2016 ISO 17493:2016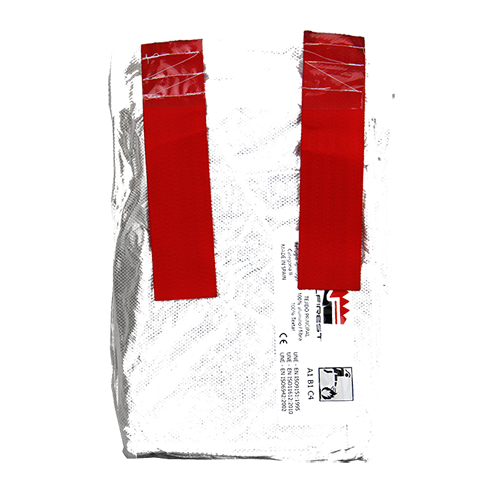 The smallest and lighter fire shelter on the market
Extended dimensions: 120 x 60 x 60 cm.
Folded dimensions: 39 x 21 x 6,5 cm.
Weight: 1,35 kg.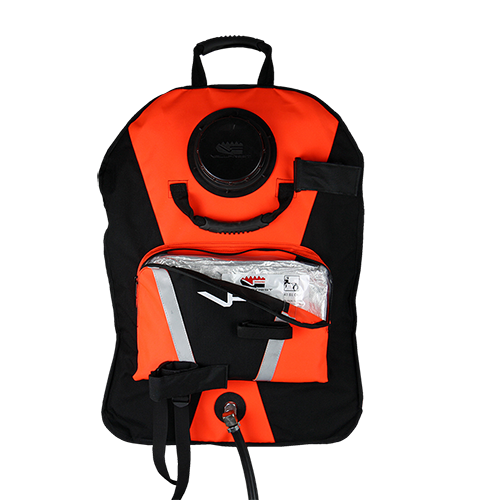 Easy transport in the vft 20l. water backpack due to its lightness and packaging. Also compatible with the dimensions of the frontal pockets in the Truenorth backpacks: Fireball, Firefly and Spitfire. Removable without taking off the backpack.
High-quality resistant materials
Manufactured with aluminium, fiber and Tecstar, it provides a complete thermal insulation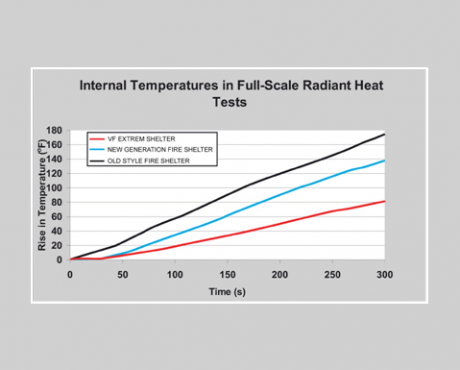 Protection for extreme situations
The Xtreme Shelter XS21, along with the rest of the equipment in the Xtreme Kit, offer a self-protection solution for entrapment situations in wildland fires. Before deployment, it is necessary to follow the LACES protocol and locate a safe area out of the reach of the direct flame. Thanks to its multi-layer composition made of high-quality and resistant materials, the Xtreme Shelter has a greater insulation capacity than other devices on the market.
How to use the Xtreme Shelter