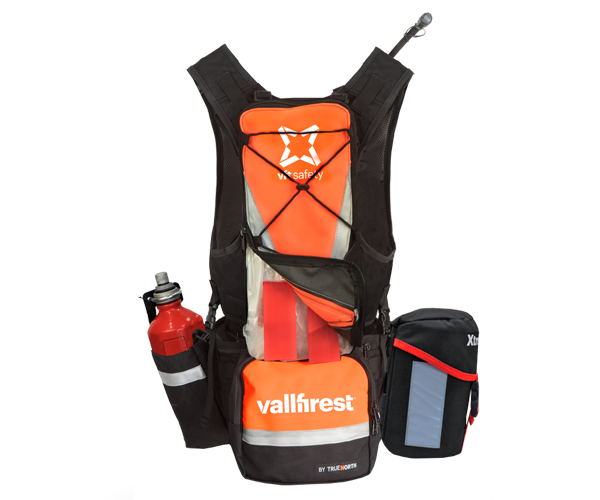 Xtreme Kit is the combination of 3 products, designed as one, forming a kit that offers the firefighter a self-protection equipment in case of entrapment.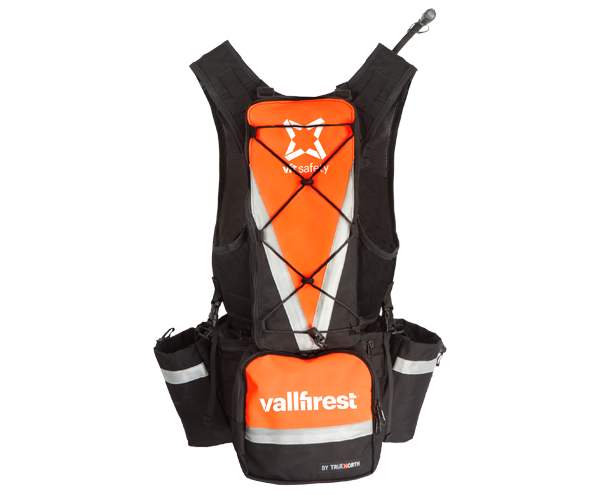 An all new forest-fighting backpack concept, developed by Vallfirest and the most demanding professionals to improve ergonomics and the safety for forest firefighters.
More information about the Xtreme Pack here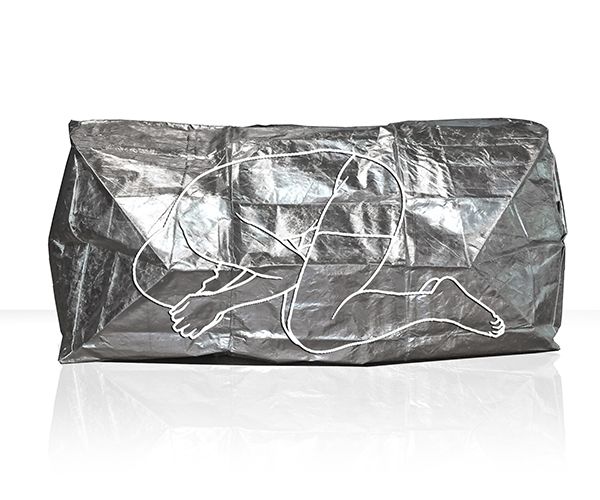 The Fireproof Shelter with A1, B1 and C1 protection levels was designed to offer a high level of thermal insulation in extreme situations. Small design for interior use in the fetal position. Standard: EN ISO9151:1995, EN ISO11612:2010, EN ISO6942:2002
More information about the Xtreme Shelter here.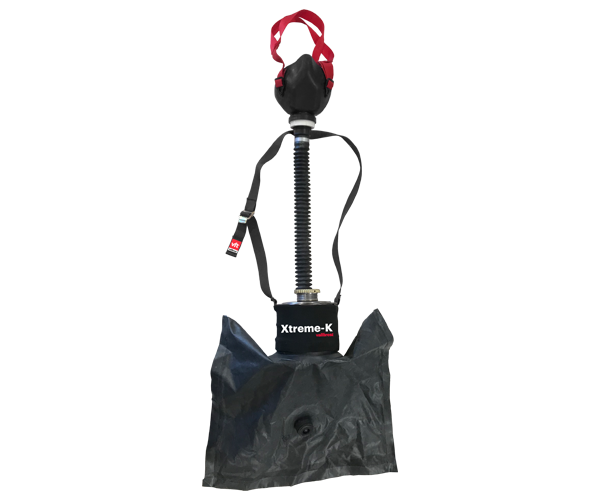 Uses potassium superoxide (KO2): thehumidity and the carbon dioxide exhaled by the wearerallows the KO2 to release oxygen and absorb to CO2.When activated, it generates enough oxygen to ensurea minimum service-life of 6 minutes (according to the conditions: respiratory rhythm, levels of exertion etc.).
More information about Fenzy Micro-k here