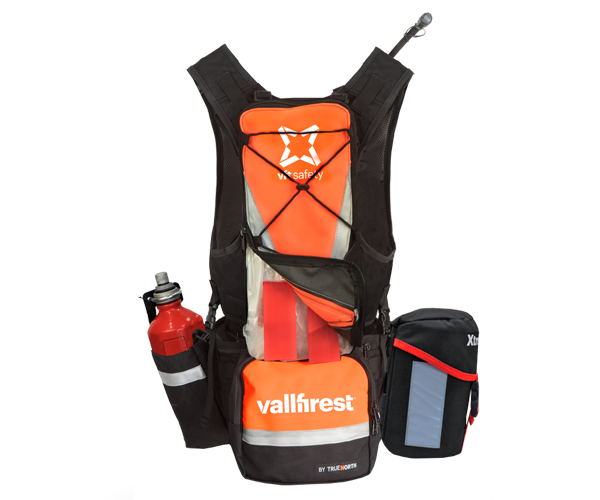 Xtreme Kit is the combination of 3 products, designed as one, forming a kit that offers the firefighter a self-protection equipment in case of entrapment.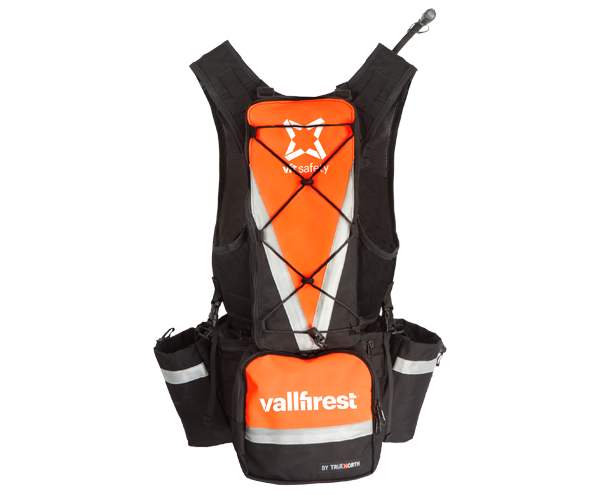 The most complete professional self-protection equipment
The Xtreme Pack backpack has been designed to act agilely in any intervention in forest fire. Its rear fastening system and its multiple pockets offer great versatility for the transport of tools and protection elements.
It includes high visibility reflectors, guaranteeing a 360º visible position on the ground.
More information about the Xtreme Pack here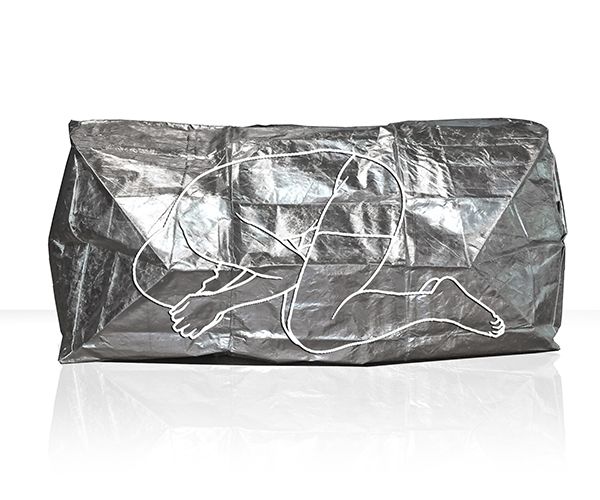 The Fireproof Shelter with A1, B1 and C1 protection levels was designed to offer a high level of thermal insulation in extreme situations. Small design for interior use in the fetal position. Standard: EN ISO9151:1995, EN ISO11612:2010, EN ISO6942:2002
More information about the Xtreme Shelter here.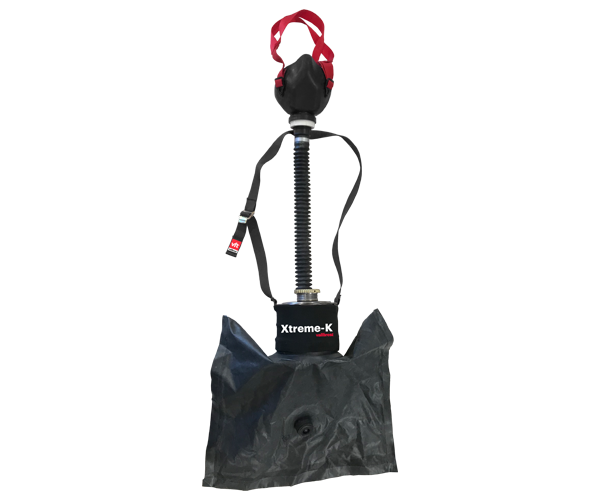 The world's only emergency respirator built specifically for wildfires
Xtreme-K is a closed-circuit disposable limited Chemical Oxygen generator for respiratory tract protection in emergencies or entrapment situations. This survival device offers no less than 20 minutes of autonomy. Adjustable straps for use with or without a helmet.