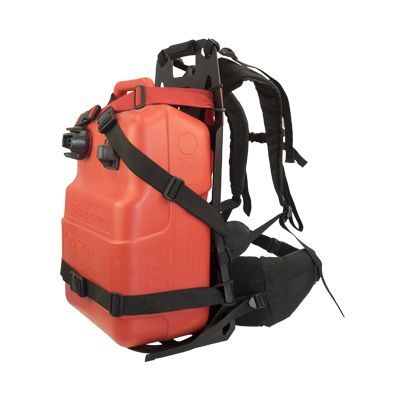 A load-carrying backpack designed to help forest firefighter brigades transport hoses and otherheavy loads, such as motor pumps, water tanks and other elements necessary to put out forestfires. The padded harness and loading system, based on a mountain-climbing backpack design,make this load-carrying backpack ergonomic and comfortable. It has a size adjustment system to regulate according to height.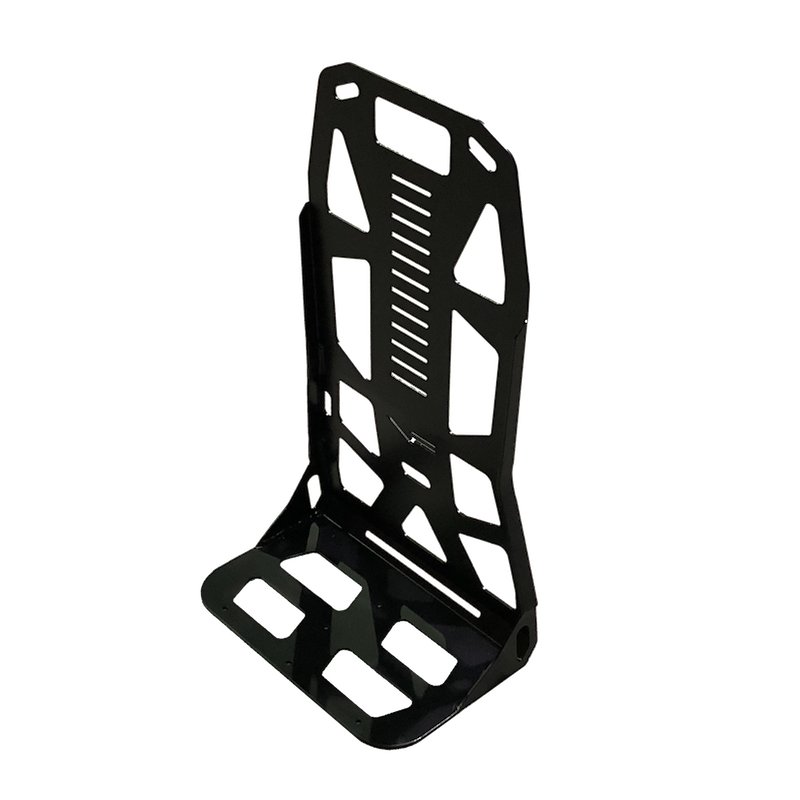 Made of aluminum.
Resistant. Bears loads up to 35 kg.
Immense breathability. A structure with holes on the back and neck.
Padded upper handle for easier carrying and vertical transport.
Side handles for horizontal handling