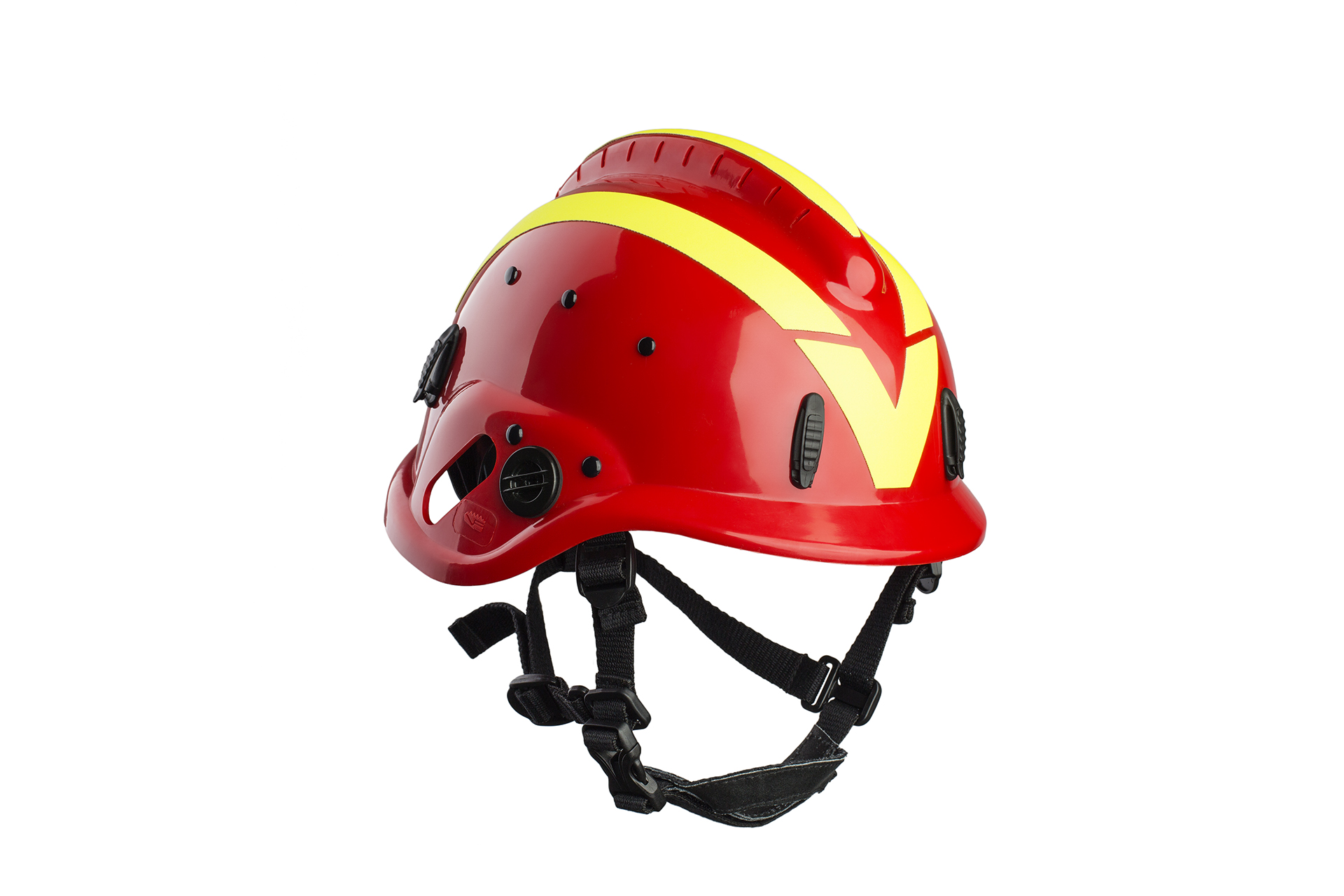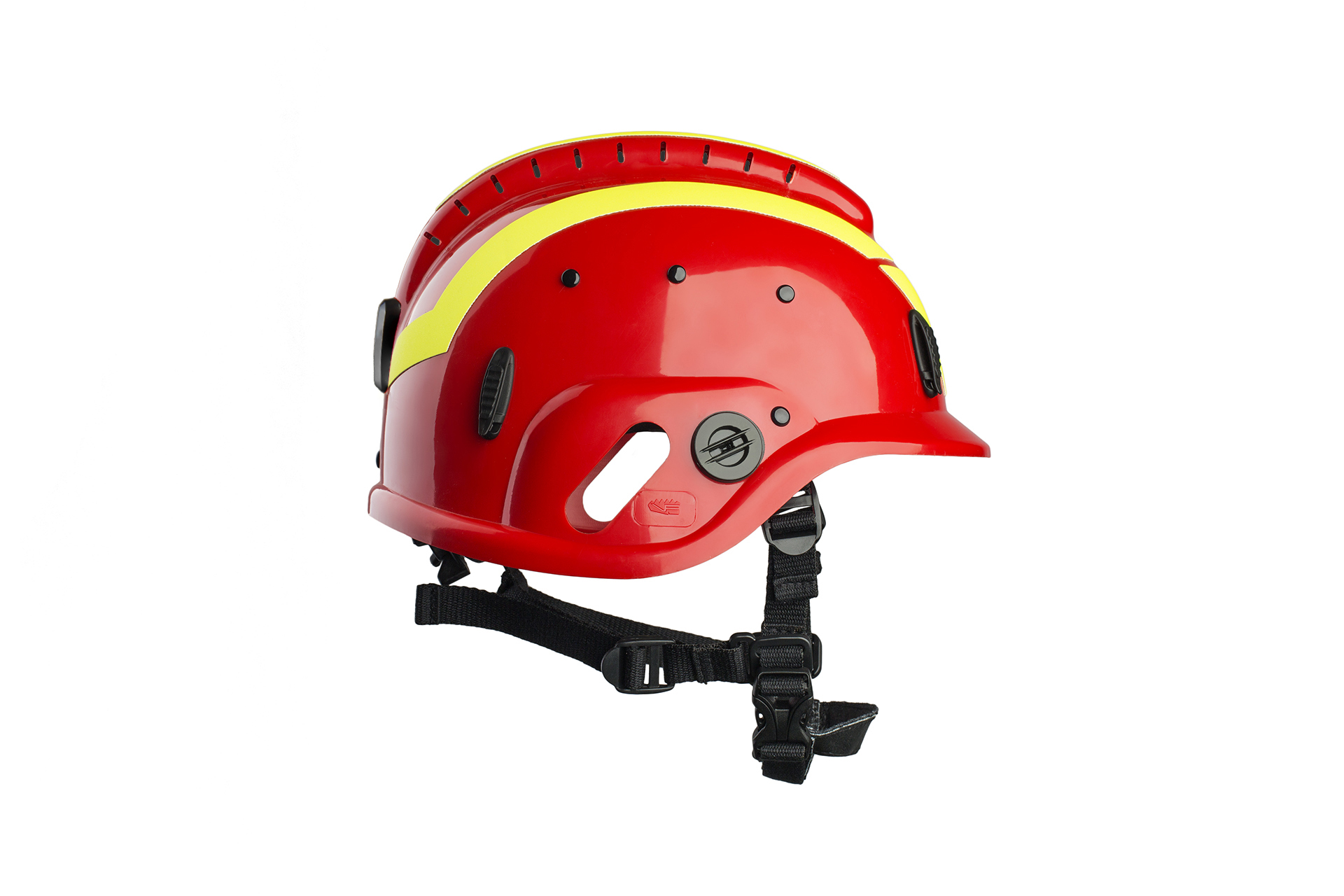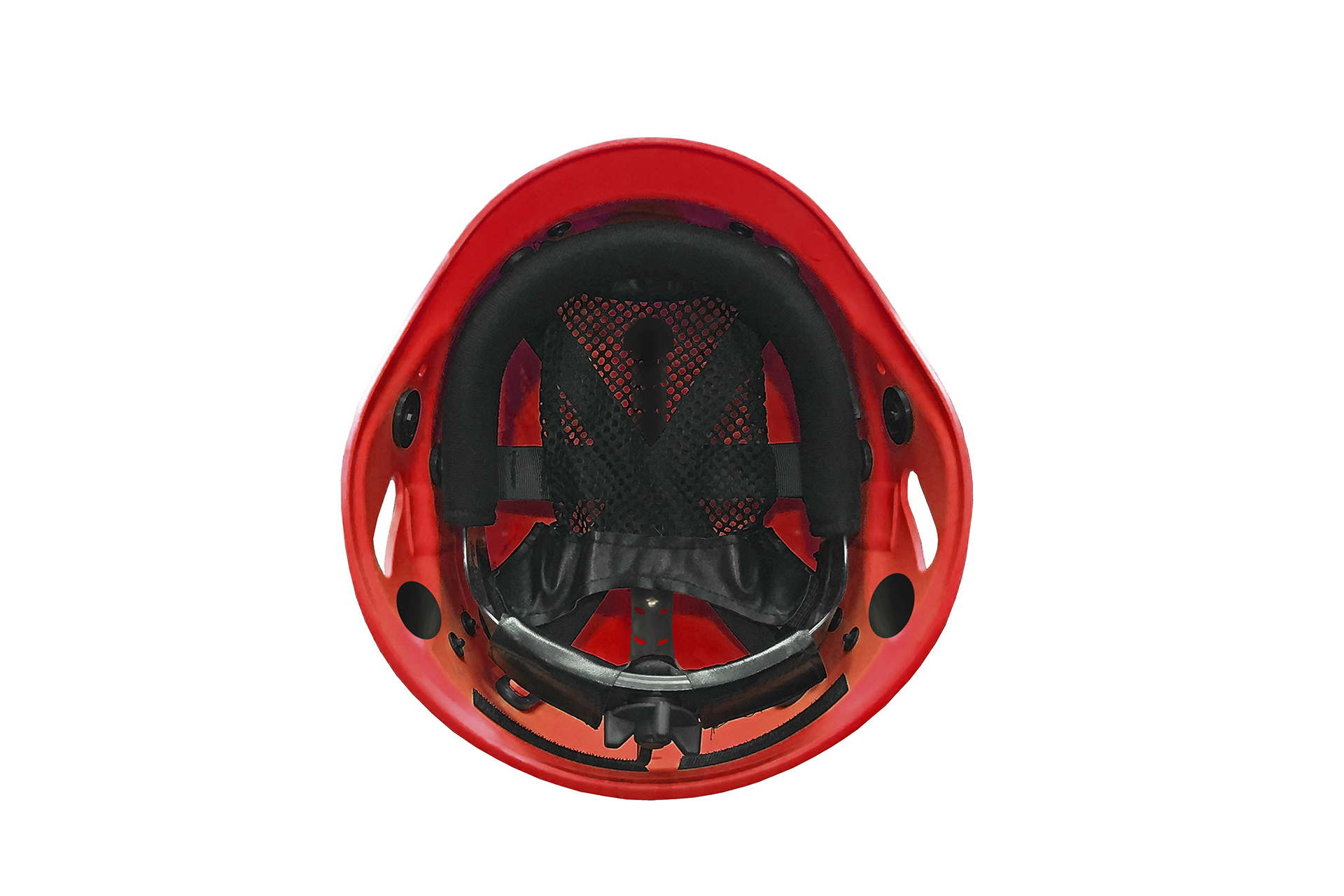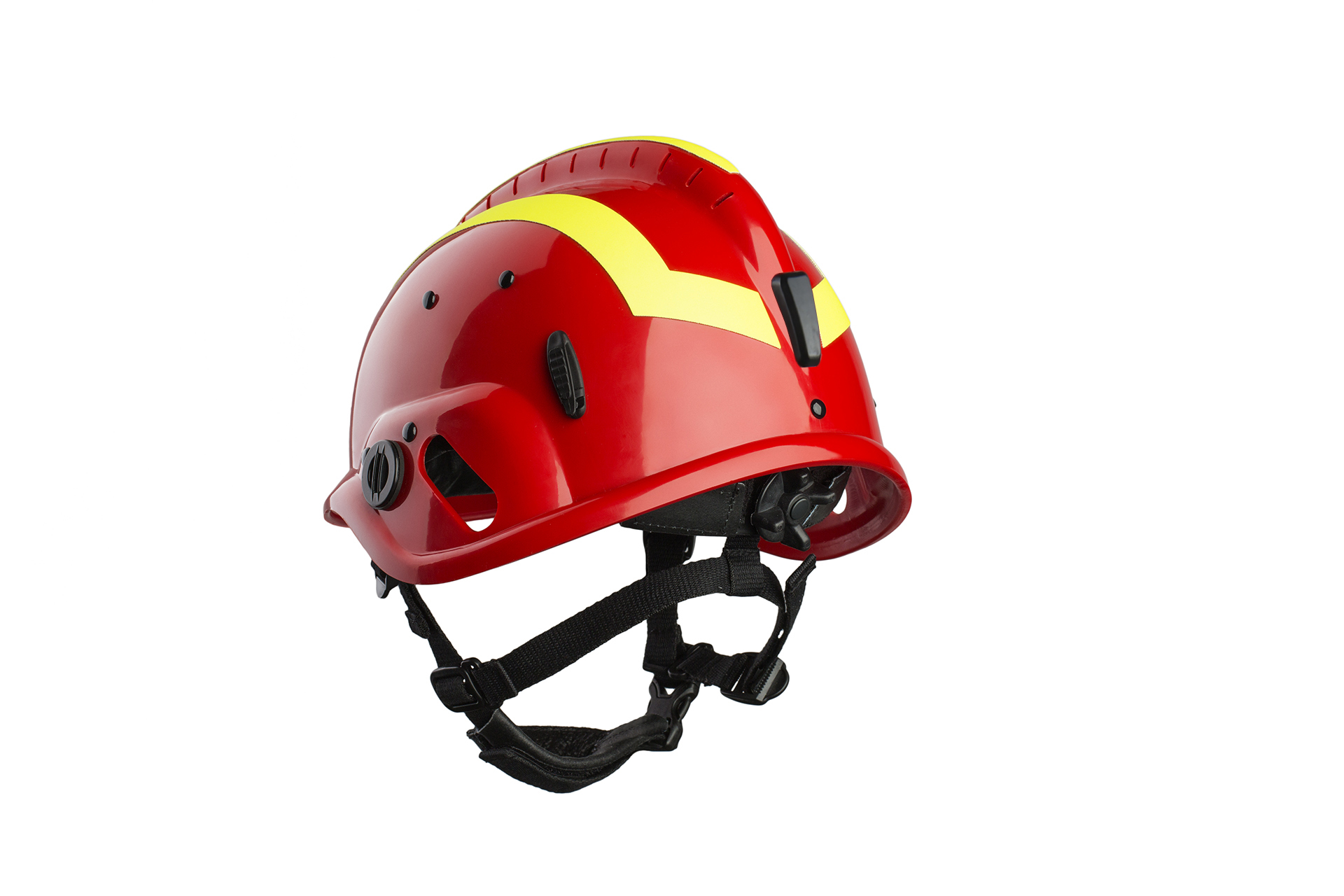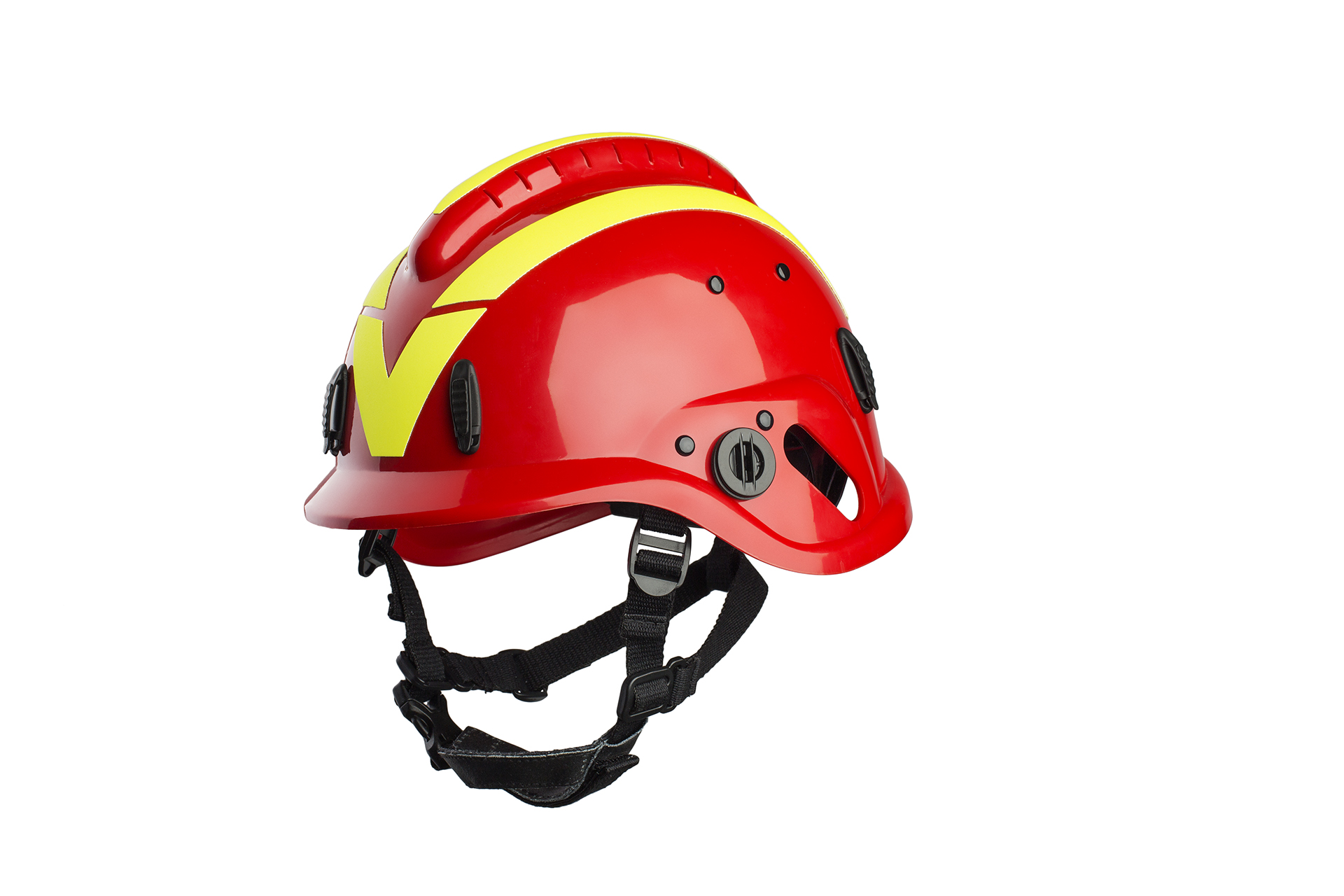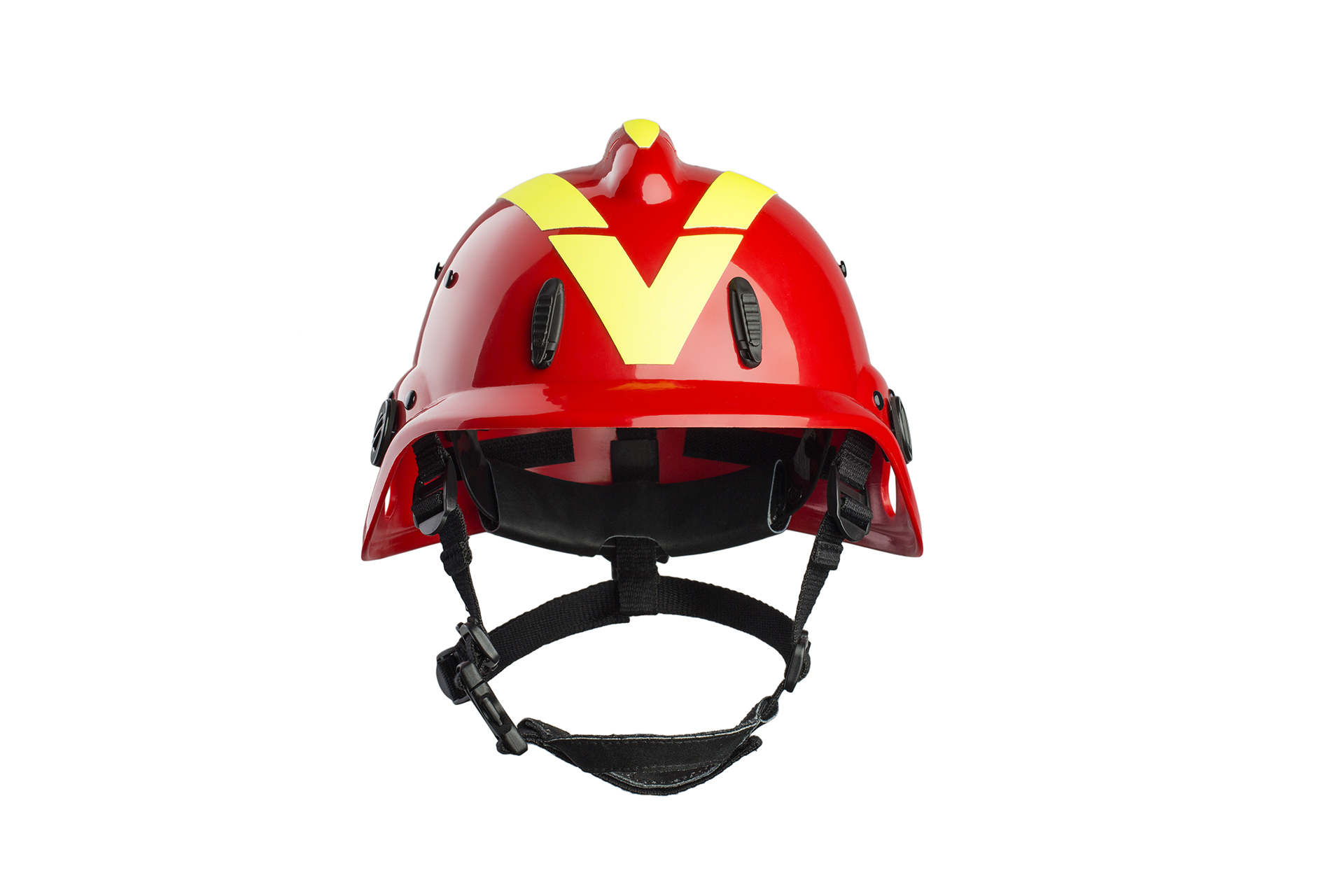 Wildland Fire Helmet vft1
The vft1 Helmet was designed to meet the needs of units that intervene in wildland fires and rescue operations.
Read More
Made of
high-quality materials
, it offers a
high level of protection
with the front visor and protective side which is specially designed to protect the ear area. The vft1 is a comfortable and versatile helmet that can be connected to a number of accessories.
Standards: EN 16471/14, EN 16473/14, EN12482/12, EN 397:2012+A1:2012, EN 443/08
(
€

129.00
taxes not included)