For fire fighting operations
There are unexpected extreme situations where the usual tools and protection equipment are not enough. Along with fire-resistant shelters, a breathing apparatus that provides the clean oxygen necessary to save oneself from entrapment is needed.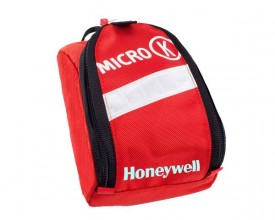 The Fenzy Micro-K is a single-use self-contained breathingapparatus, that uses potassium superoxide (KO2): thehumidity and the carbon dioxide exhaled by the wearerallows the KO2 to release oxygen and absorb to CO2.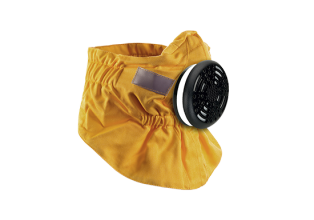 La Xtreme Mask ofrece una protección completa de la cara y las vías respiratorias evitando la inhalación de partículas, gases y vapores contaminantes. Un dispositivo multipropósito que permite seguir trabajando con seguridad en situaciones extremas. Normas: EN ISO 11612, EN ISO 13688 y EN 15614.