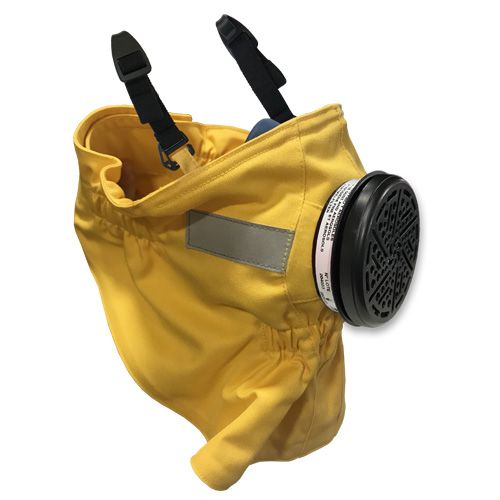 The vft Xtreme Mask offers a complete protection of the face and respiratory tract avoiding the inhalation of contaminant particles, gases and vapors. A multipurpose device that allows to continue working under extreme conditions.
Standards: EN ISO 11612:2015, EN ISO 13688:2013, EN 15614:2007, EN 140:19998, EN 143:2004+A1:2006.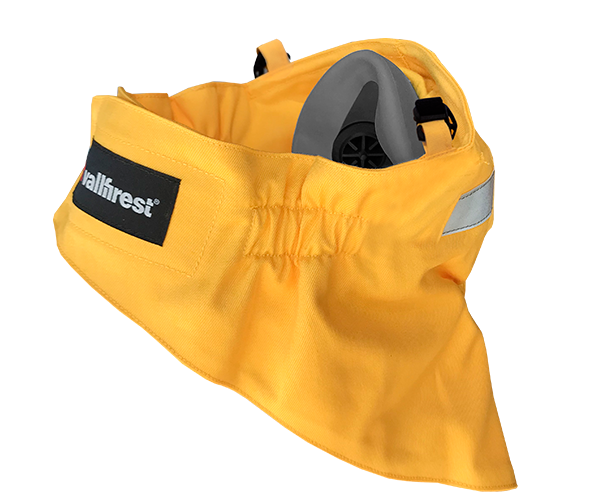 Comfortable, lightweight and compatible with other protective equipment
Quick adjustment without removing the helmet, thanks to its double velcro system with two positions: State of use or rest. The new adjustment bands allow a direct and quick fixation to the helmet, distributing the load evenly.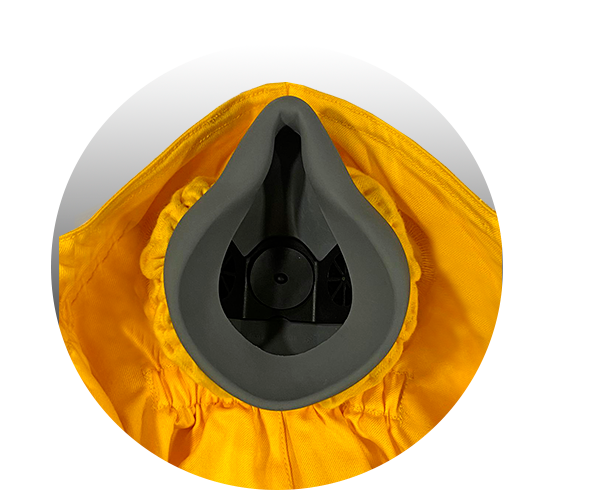 Mask conceived for an intensive usage in wildland firefighting, designed to fit faces with different anthropometric profiles to ensure a good seal.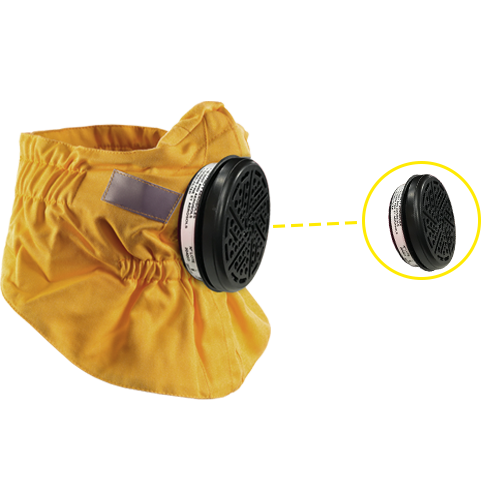 Attack (included)
P3 R filter directly connected to the half mask. Protection against heat, humidity, radiation, incandescent particles, microparticles, nanoparticles, fumes,mists, aqueous dispersions, viruses, bacteria, enzymes and proteins.
Initial and final stages (optional)
ABEK1P3 R filter directly connected to the half mask. Offers protection against all the substances mentioned and: different organic and inorganic gases and vapors, acids, amines and formaldehyde in slow combustions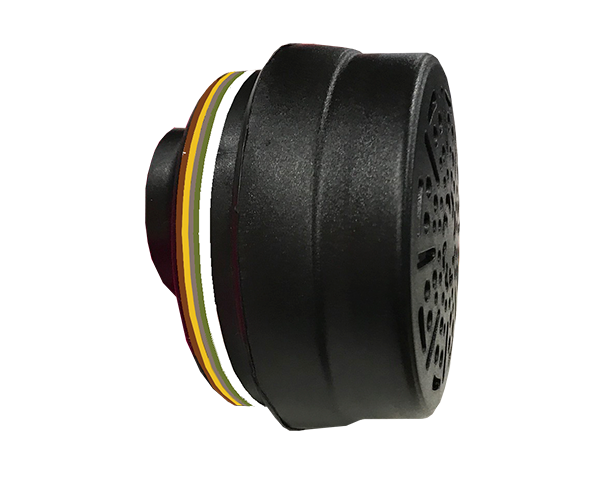 ABEK1P3 R Combined filter
Optional
ABEK1P3 reusable combined filter for particles, dust, smoke, fog, viruses, bacteria and gases and organic and inorganic vapors, acids, amine and formaldehyde in slow combustion.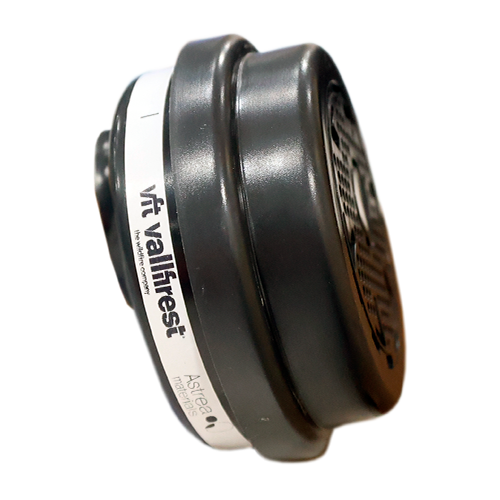 CO-Formaldehyde-Nox-P3 R Filter
Optional
Protection from carbon monoxide, formaldehyde, nitrogen oxides and all types of particles, solids, aqueous or oil-based liquids, fungi, viruses and bacteria.