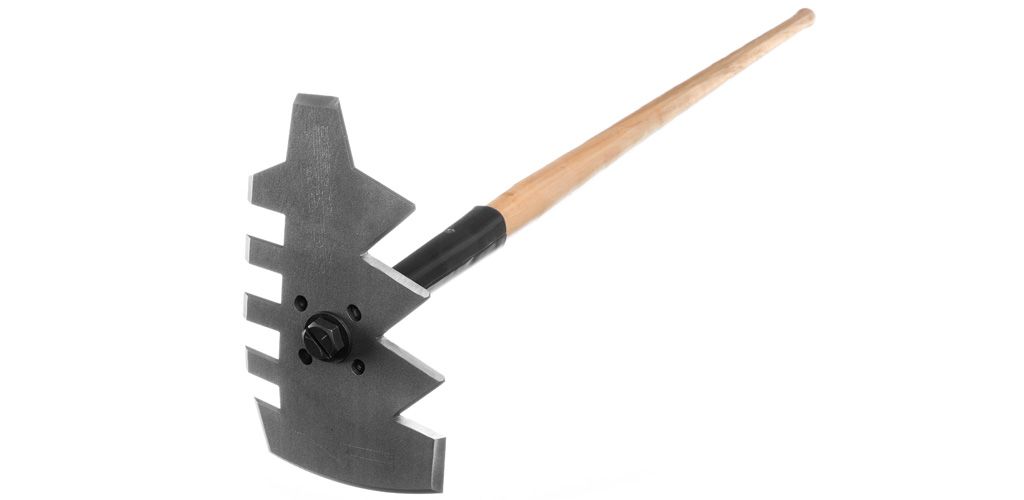 The multi-purpose tool Gorgui Classic in an all-new version of the Gorgui V2 with similar features yet it's lighter, more versatile and more affordable. Unlike the Gorgui, the heads on the Gorgui Classic cannot be replaced individually.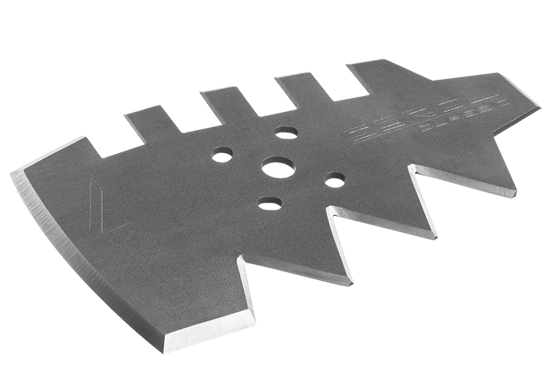 Multi-function cutting blade
Multi-function cutting blade adapted to Mc Leod USFS handles, with removable head.
4mm anti-wear material. 450HB hardness.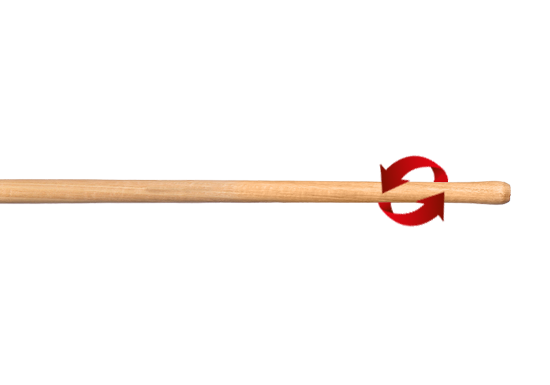 1.25 m ergonomic eucalyptus handle with variation in diameter for different functions.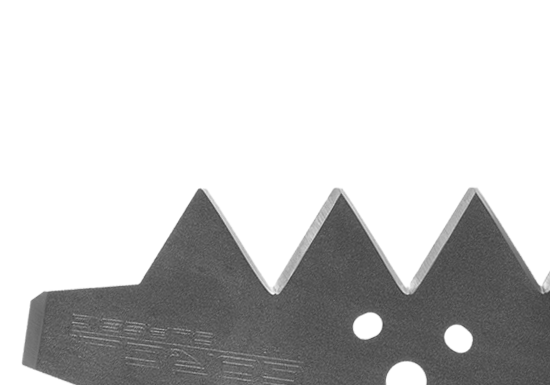 Front digging function with attack radius to favor cutting/stripping.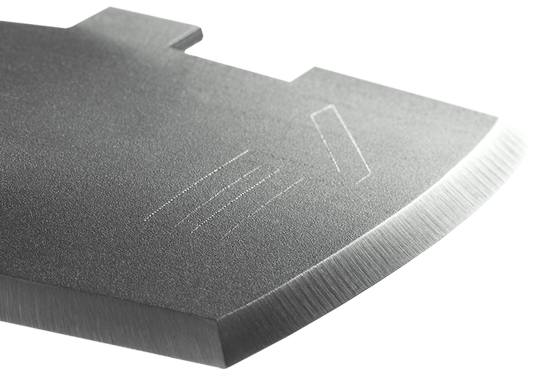 Different sharpening angles for the varied cutting and digging functions.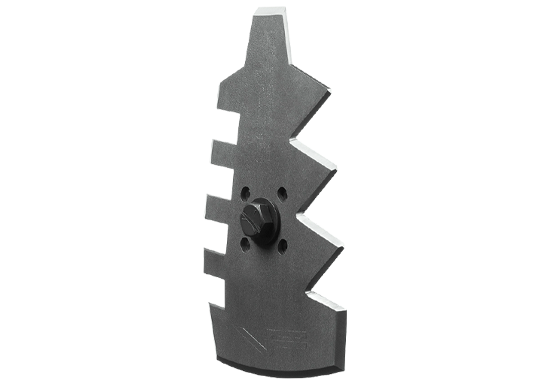 The Gorgui Classic has a removable head for better tool transportation.
Wood handle for better absorption and distribution of impact with conical head.