In Vallfirest we keep growing, and today we want to introduce you to Esa Shukor, our new Area Manager in Asia Pacific. Esa has over 20 years in the fire industry in this market, holding leadership positions through his career with multinational companies.
He introduces himself: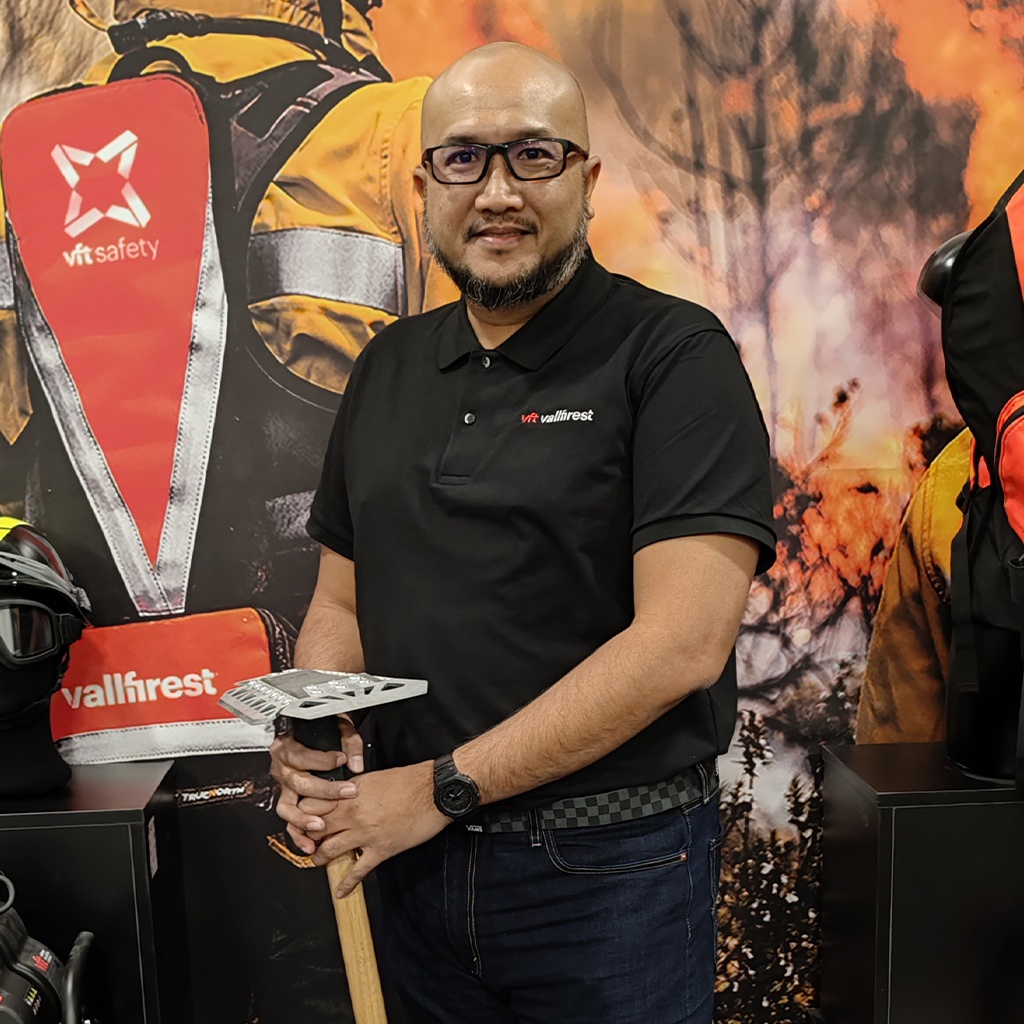 "My core competencies include a deep knowledge of how business is done in Asia Pacific. The relationships and customer values that drive business, channel management, emotional intelligence, creativity, and team building. I am very excited to explore Asia Pacific market together with Vallfirest. What gets me out of the bed in the morning is not letting people down, progress the agenda, exceed commitments and have some fun whilst doing it."
Welcome to the team Esa!