Vallfirest is pleased to announce that Javier Rodriguez will be our new Areas Sales Manager LATAM. Javier has extensive experience in the emergency services sector and is joining the Vallfirest team to offer our distributors in Central and South America better and more personalized services.
For all of you who still don't know him, he'd like to introduce himself: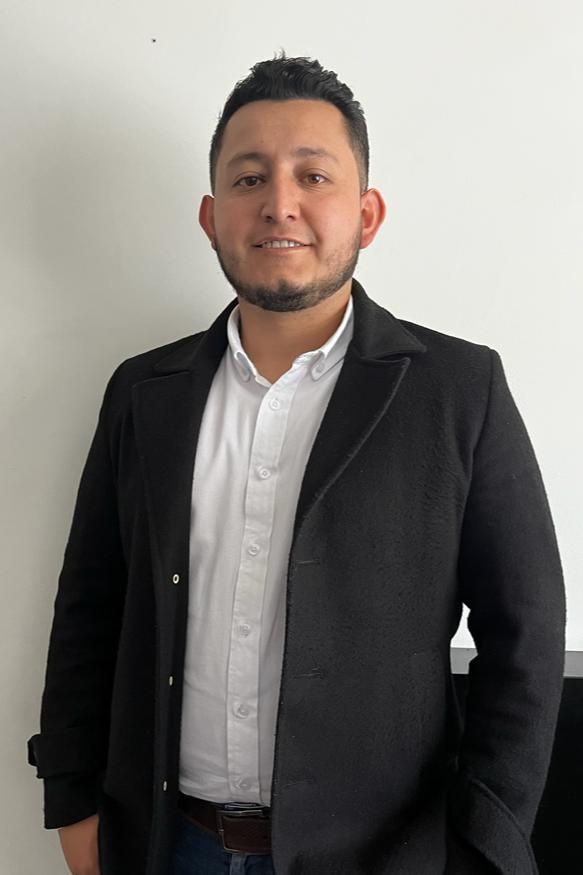 "I'm Javier Rodriguez, a business manager with more than seven years of experience in the emergency services sector. I've had the opportunity in this sector to work in emergency services all while training technically as a live fire instructor pursuant to NFPA 1403 and working as a Fire Manager with Texas A&M, in addition to working with the basic and intermediate USAID OFDA Incident Command System. It's an honor for me to become a part of the Vallfirest team for LATAM.
As part of this new role alongside Vallfirest as Area Sales Manager LATAM, we hope to be able to contribute to the sector with innovation, guidance and understanding in the resolution of emergencies and, above all, help protect each person facing the major challenges involved with emergencies in Latin America."
Javier will be a great addition to the Vallfirest LATAM team, working together with our recently inaugurated facilities in Uruguay. Welcome to the team!