The first boxes of the new packaging have arrived!
Carton boxes made with sustainable materials. Eventhough they have high ends, they are 100% recyclable. Its deposition to the blue container guarantees them a new life.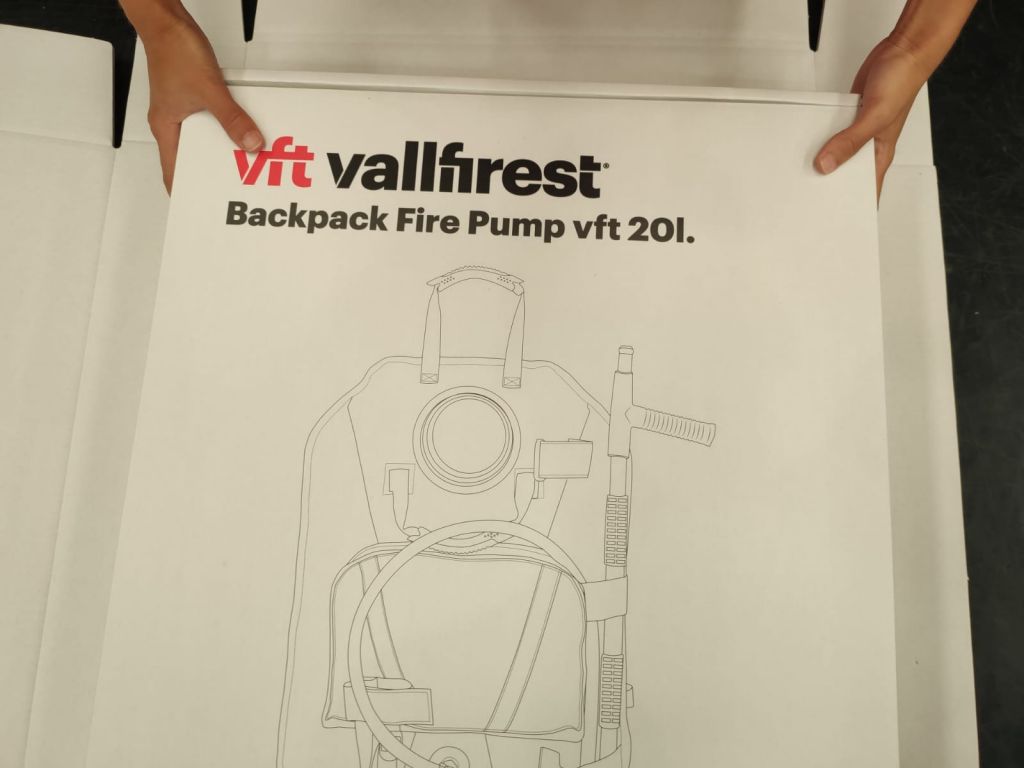 Our commitment to the environment is firm. The past months we have been studying materials to increase sustainability in the delivery of our products. A joint effort made by the design and production departments in a coordinated way.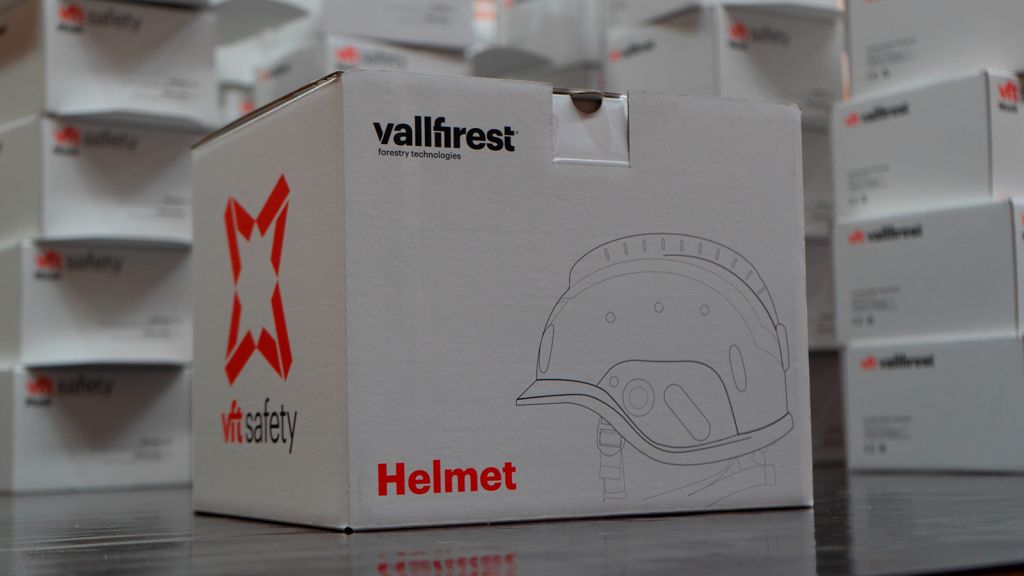 This is one of the many steps that Vallfirest is taking to reduce its environmental impact.