We finally meet again! After 7 long years since the last Interschutz, during which time our way of perceiving life in general has changed considerably due to the Covid 19 pandemic, next week we will be able to see each other again at the Interschutz Hannover international fair. 2022. The truth is that we are especially excited, not only because we will have the opportunity to introduce new products (although that is important too), but for being able to meet you again: customers, distributors and, ultimately, friends.
Where can you find us?
This year we will have two exhibition areas: an interior stand located in HALL 14 - STAND H40 and an exterior stand located in zone FG 98.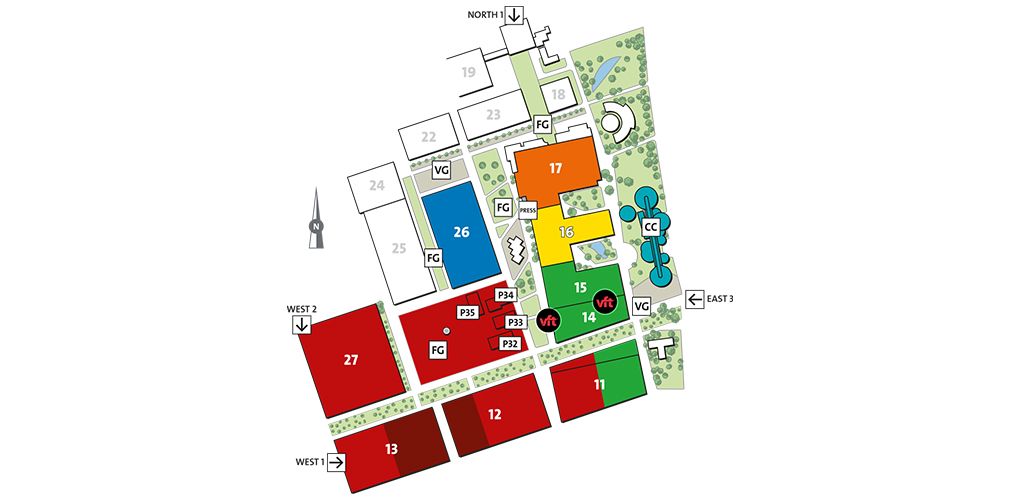 What will you find in our stands?
Our main stand, which will be located at Hall 14 - stand H40, will have an area of ​​160 m2 and you will find sections dedicated to our four divisions: Safety, Tools, Frontline and Aerial. In each of them you will be able to see all our products first-hand and, in addition, you will have the advice of our fantastic team.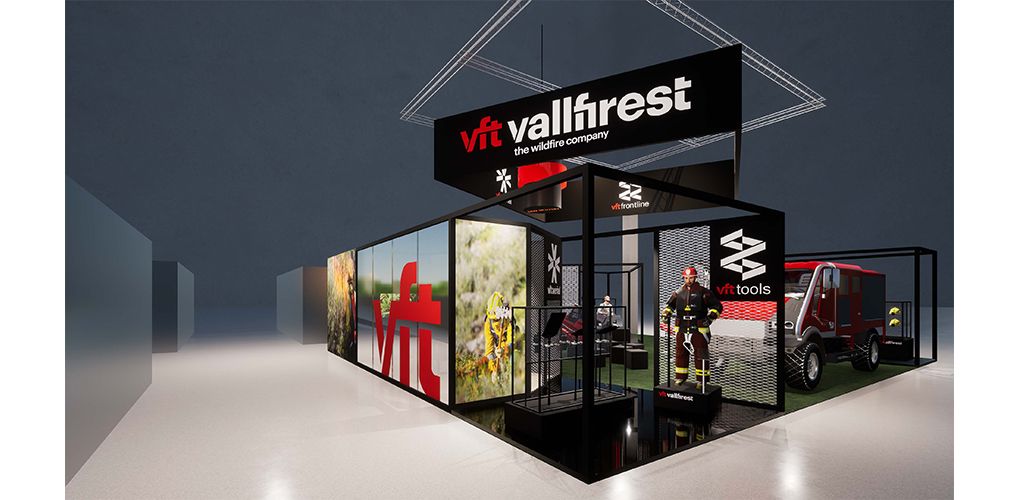 What new products will you find?
We do not want to ruin the surprise for you, but we can tell you that we want to present some of our most innovative products live. To give you an idea of ​​what you can find, we will give you some examples. From the Vallfirest Black Panther 4 portable pump, a robust and powerful pump, equipped with a 4-stage centrifugal pump and a 2-stroke engine, to our ventilated vft2 helmet or our xtreme boots (boots designed exclusively for the use of wilfire firefighters, adapted to the terrain and designed for durability and comfort) or the Tactical Unit 2, which we are sure will impress those attending the fair.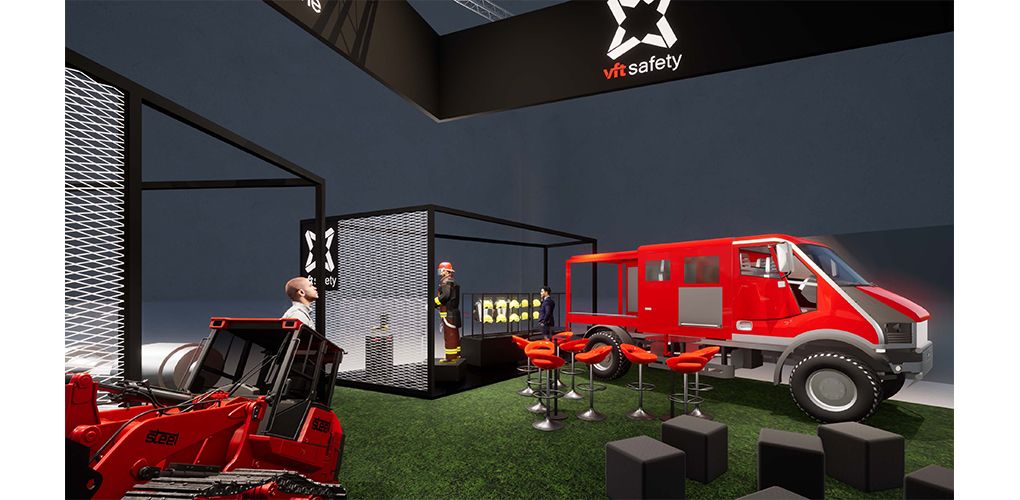 You can't imagine how excited we are for Interschutz to start and to be able to see you in person again. If you want to know why Vallfirest is the leading company in solutions against wildfires, you cannot miss this opportunity to visit us. We assure you that you will not regret it!