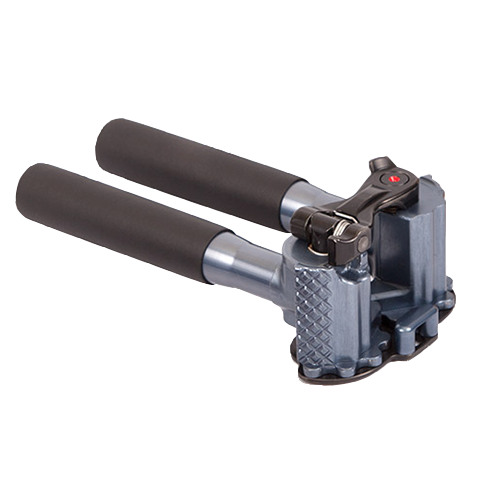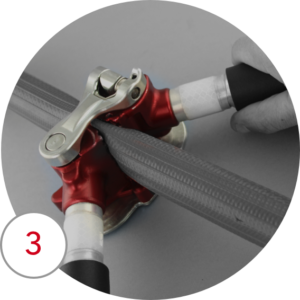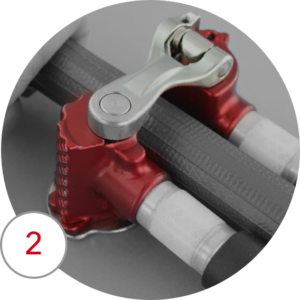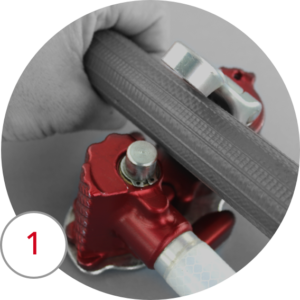 Hose Choke Fire Clamp FC-2540
A device designed to choke 25 mm flat hoses up to 40 bar.
Read More
With a maneuvering time of less than 3 seconds and a lower weight for easier handling and transportation. The Fire Clamp FC-2540 hose choke significantly reduces the muscular effort needed to choke hoses.
(
€

249.00
taxes not included)