The great international event of the integral security sector is coming back. From the 25th to the 28th of February, IFEMA Madrid will become the meeting point for all the companies, societies and users of the global security in the public and private field, and Vallfirest will be present leading the solutions for wildland firefighting.
What news await for you?
Discover our solutions for Polaris UTV vehicles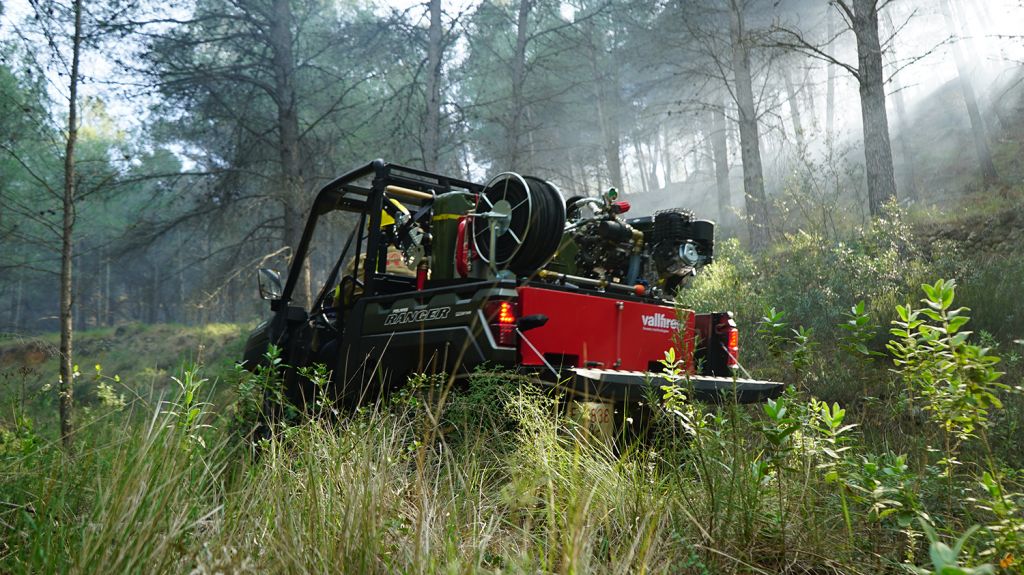 A fast intervention suitable for any ground
The hard to reach areas won't be a problem any more. This light vehicles with high off-road performance, allow a fast first intervention in case of fire. A solution for extinguishing tasks and controlled burning.
Skid Units for UTVs 100% customizable
Multiple pump configurations and accessories available. Optimized design with horizontal low gravity centered tank for a better stability. Tool holder structure integrated.
Thermal clothing Armadillo Merino®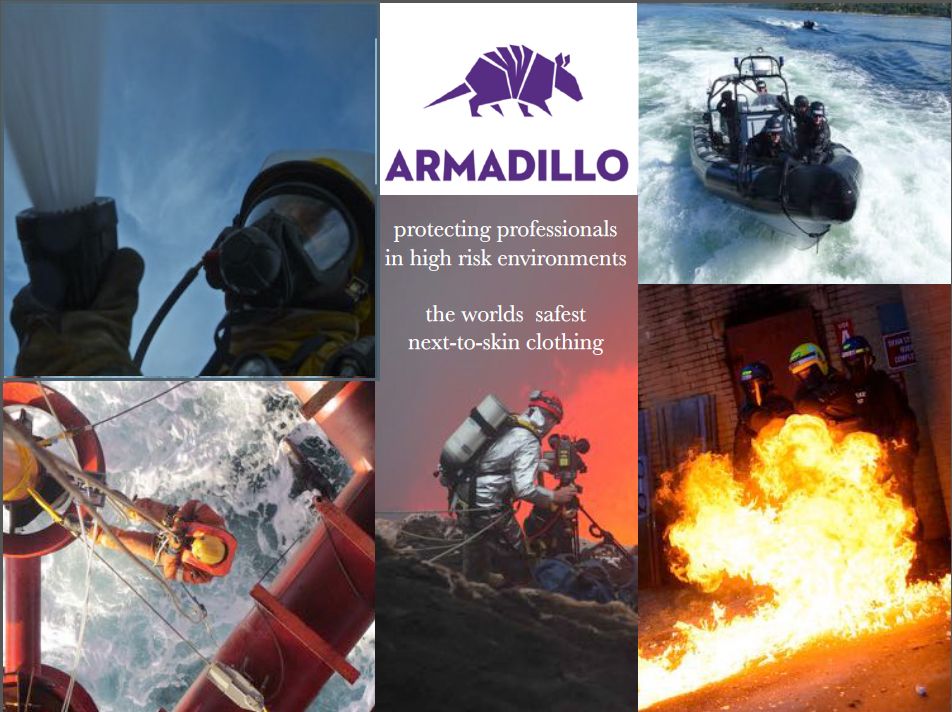 An integral solution that guarantees the maximum confort and security in extinguishing operations
Para ofrecerte la mejor protección y confort en tus operaciones de extinción forestal hemos llegado a un acuerdo con Armadillo Merino®, la marca líder de ropa de protección directa de la piel para bomberos y profesionales que operan en ambientes de alto riesgo.
Thermal clothing 100% manufactured with merino wool, no blends nor synthetic fibers
Ergonomic designs, manufactured with superior garmet features, offering high durability and resistance, and made for their complementary use with the forestrt PPEs.
DeconWipe®

Decontaminating wipes designed for firefighters, police, military and emergency services
Removes more than 99% of contaminants present in the skin after the service: particles, bacteria, HAP residues Polycyclic Aromatic Hydrocarbons such as Benzopyrene.
Removes toxins and blocks the entry of contaminants thanks to its unique encapsulant formulation
The only biodegradable decontaminating wipe on the market
Take care of your skin, alcohol free formula
Dermatologically tested
Lasting humidity
Cold effect
Come discover our new products in SICUR 2020.
Where will you find us?
Stand 4B24, Pavilion 4

From the 25th to the 28th of February in IFEMA, Madrid. We are waiting for you!