The World Forestry Congress will bring together the entire global forestry community in Seoul to discuss the key challenges facing forests. Vallfirest will be present to lead the solutions against forest fires hand in hand with our partner and distributor, Cijun.
What news await for you?
The first line of portable fire pumps designed by Vallfirest

The Black Hawk 1, Black Panther 4 and Black Hawk 4 form the Black Line Series, the first range of high pressure portable fire pumps for wildland fires designed by Vallfirest. Light, powerful, efficient and durable.
CO-Formaldehyde-Nox-P3 R Filter
The only filter in the world that offers long last protection against CO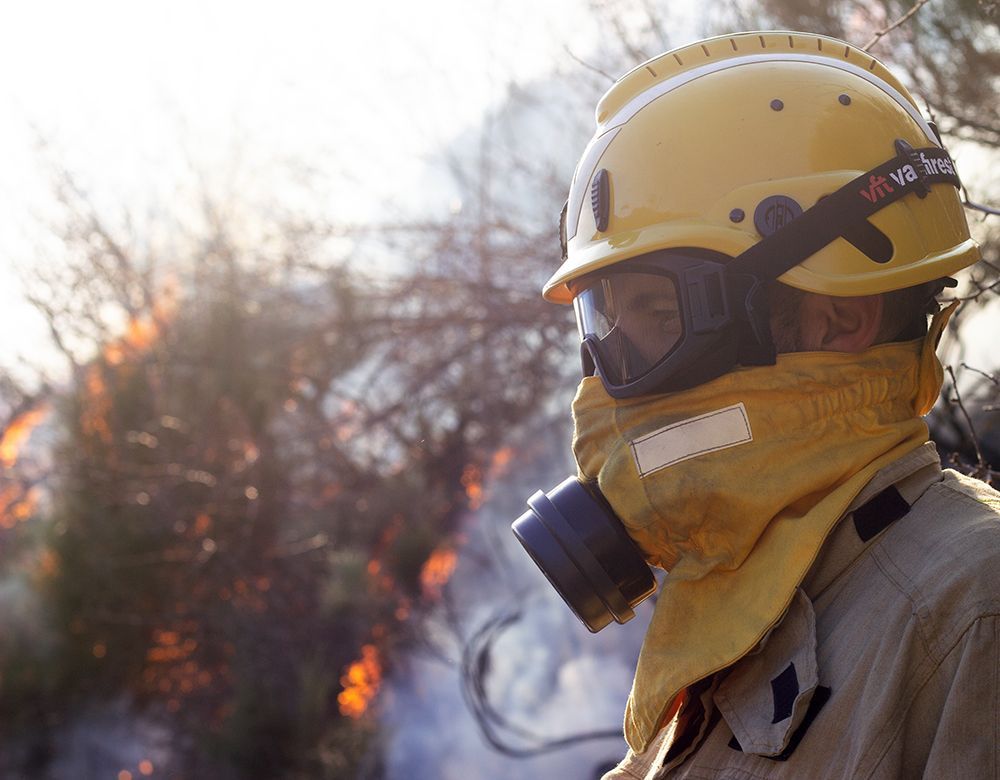 The only long-life filter that offers protection against carbon monoxide, formaldehyde, VOC, NOx, all types of particles, solid and liquid, viruses and bacteria for wildland firefighters.
Where will you find us?
Visit us at the Stand of Cijun!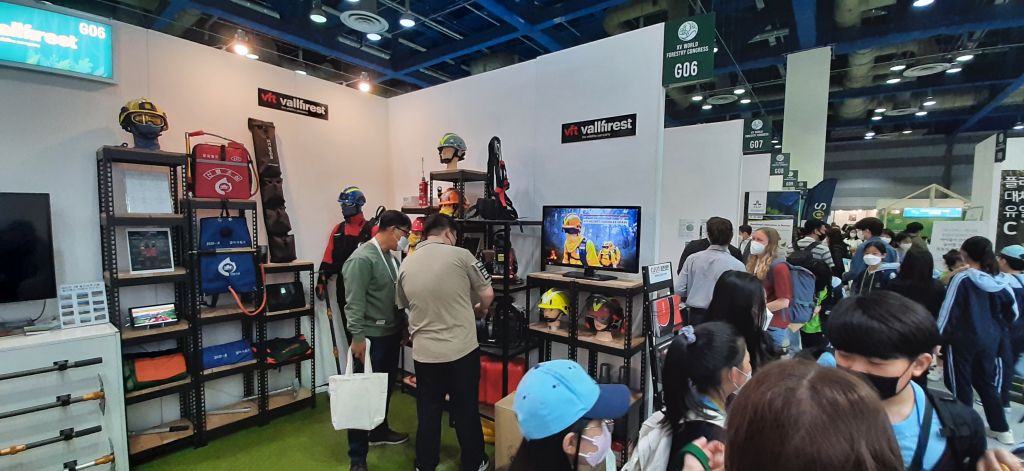 From from May the 2d to 6th at the COEX Convention and Exhibition Center of Seoul. We look forward to your visit!