China Fire is the most influenced and the largest international fire protection exposition in China. Vallfirest will be present at its 19th edition with our partner and distributor Harctec Technology.
What news await for you?
Dronster, the first emergency robot designed for wildland, structural fire and rescue operations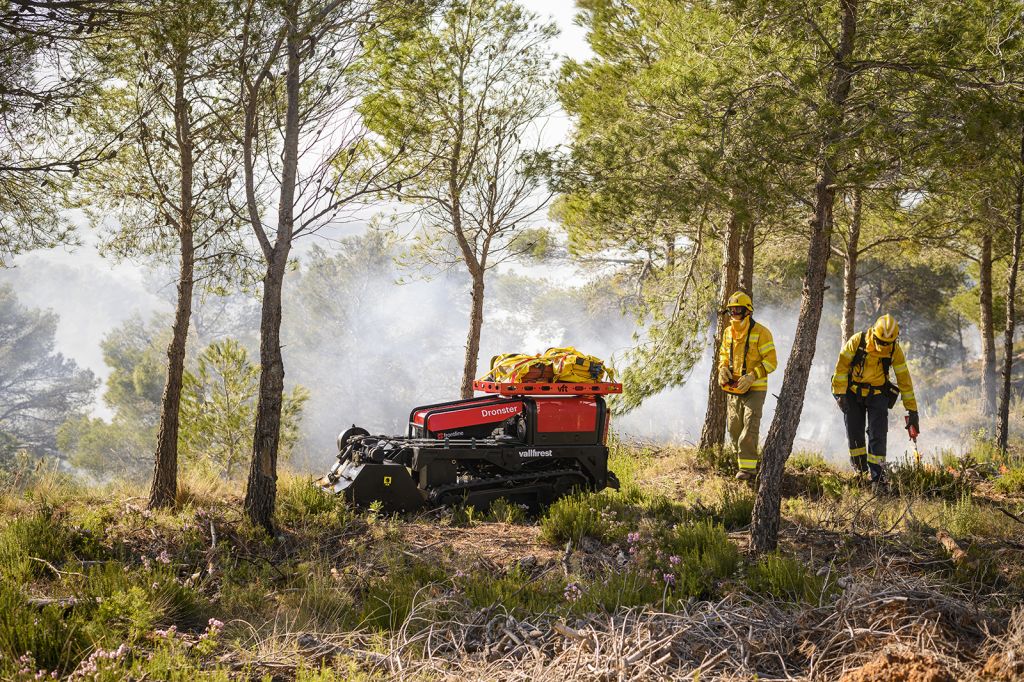 Dronster it's a remote control emergency robot specially designed to perform indirect wildland fires attack, structural fires and rescue operations. Dronster offers an opportunity of a better forest management from the point of view of cleaning and wildfire prevention, at the same time minimizing harm to protected species due to its agility and reducing costs to more reasonable prices.
The first line of portable fire pumps designed by Vallfirest

The Black Hawk 1, the Black Panther 4 and the Black Hawk 4 form the Black Line Series, the first range of high pressure portable fire pumps for wildland fires designed by Vallfirest. Light, powerful, efficient and durable.
Heliskid
A compact and versatile skid unit for light vehicles designed for easier direct attack operations with a water line in remote areas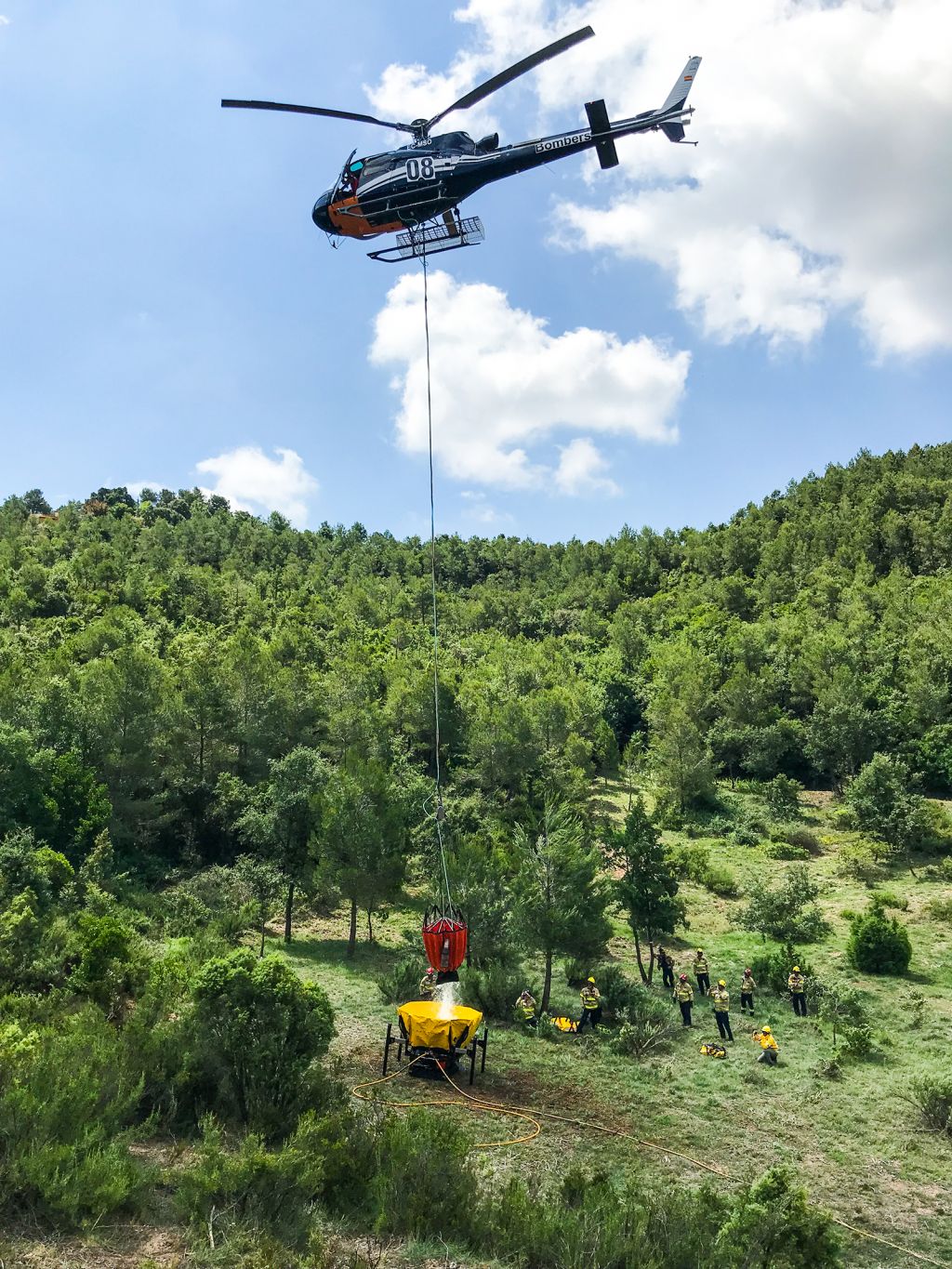 A device that can be moved on the ground or in the air, it has 6 times more water capacity than a traditional skid unit and a high-performance motor pump.
Where will you find us?
Visit us at the Booth E3-01.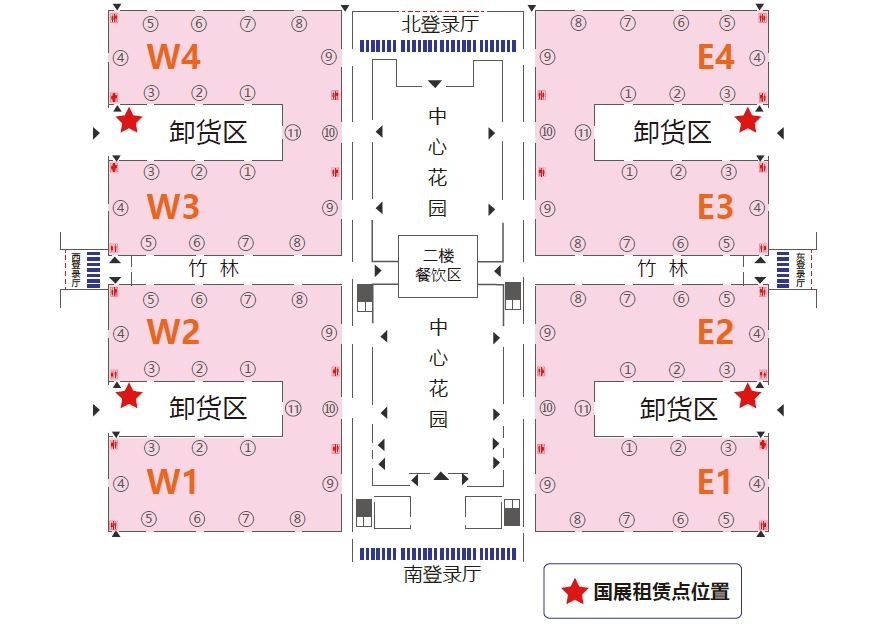 From the 12th to the 15th of October at the New China International Exhibition Center of Beijing, China. We look forward to your visit!